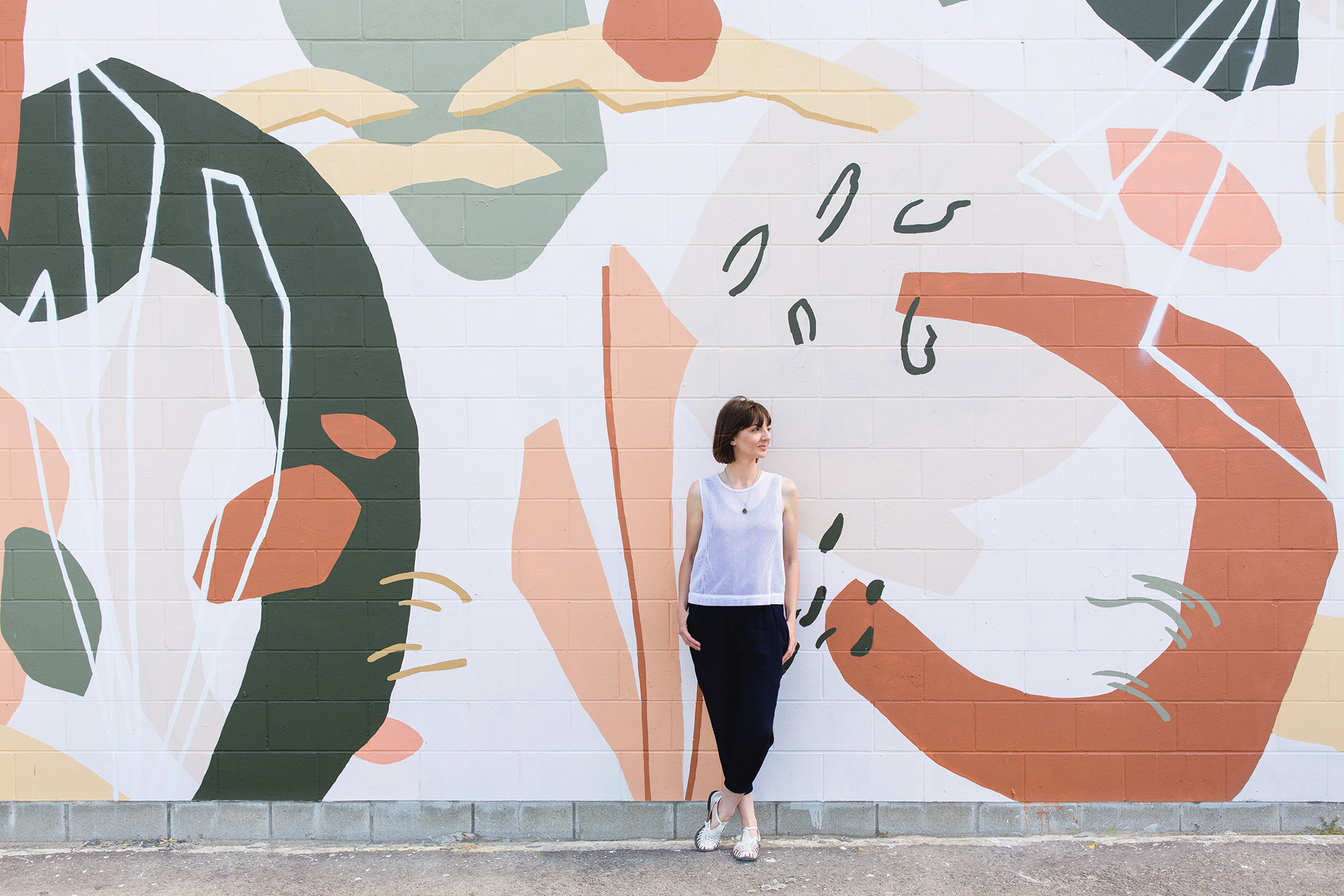 PINCH & PUNCH STUDIO - BY ARTIST JASMINE SMITH
Hello! I'm Jasmine, an artist and designer living ocean side in Papamoa, New Zealand. I'm a detail-obsessed, chocolate devouring plant killer. I love options and ideas, I'm an INFP,  an Enneagram 9, 
and all about the grey-area kind of gal. I'm a Mum, a wife and a bit of a softy.

My happy place is creating art for products, especially fashion and textiles. Lately I've also dabbled in large scale murals. If you have a wall you would like me to bring alive, then let's chat!

I also help small businesses to create branding that is packed with personality and thought. I use my love for illustration by bringing that into my logo and branding design.

For collabs, work projects, features, or just to say hello, please flick me a message at: pinchpunchnz@gmail.com
- Graphic design
- Brand identity and logo design
- Look books 
- Invitations and stationery.​​​​​​
- Illustration
- Icon Design
- Textile Design
- Surface pattern and prints
- Seamless repeats
- Placement prints
- Collage
- Murals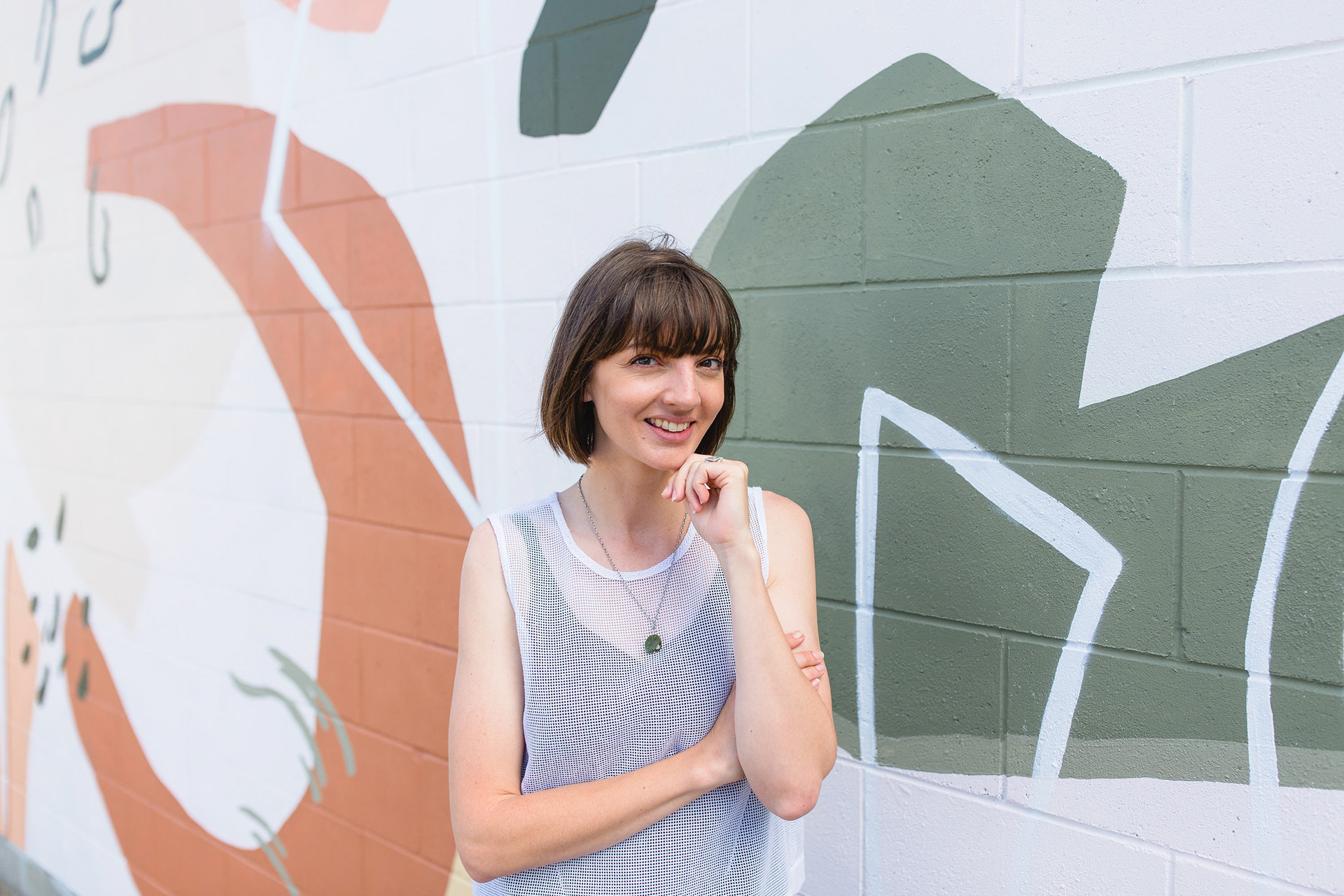 Over the past 12 years I've worked in the textile, fashion and graphic design industries.
I specialize in surface pattern design, branding and illustration. My aesthetic is hand drawn and all about the colour!
My design process starts with an idea. Like a loose thread, I pull on it and everything always unravels from there.
I follow the inspiration trail and design a handful of concepts until I have something that is packed with punch. 
And there you have the name, Pinch & Punch. 
SOME FUN PEOPLE I'VE WORKED WITH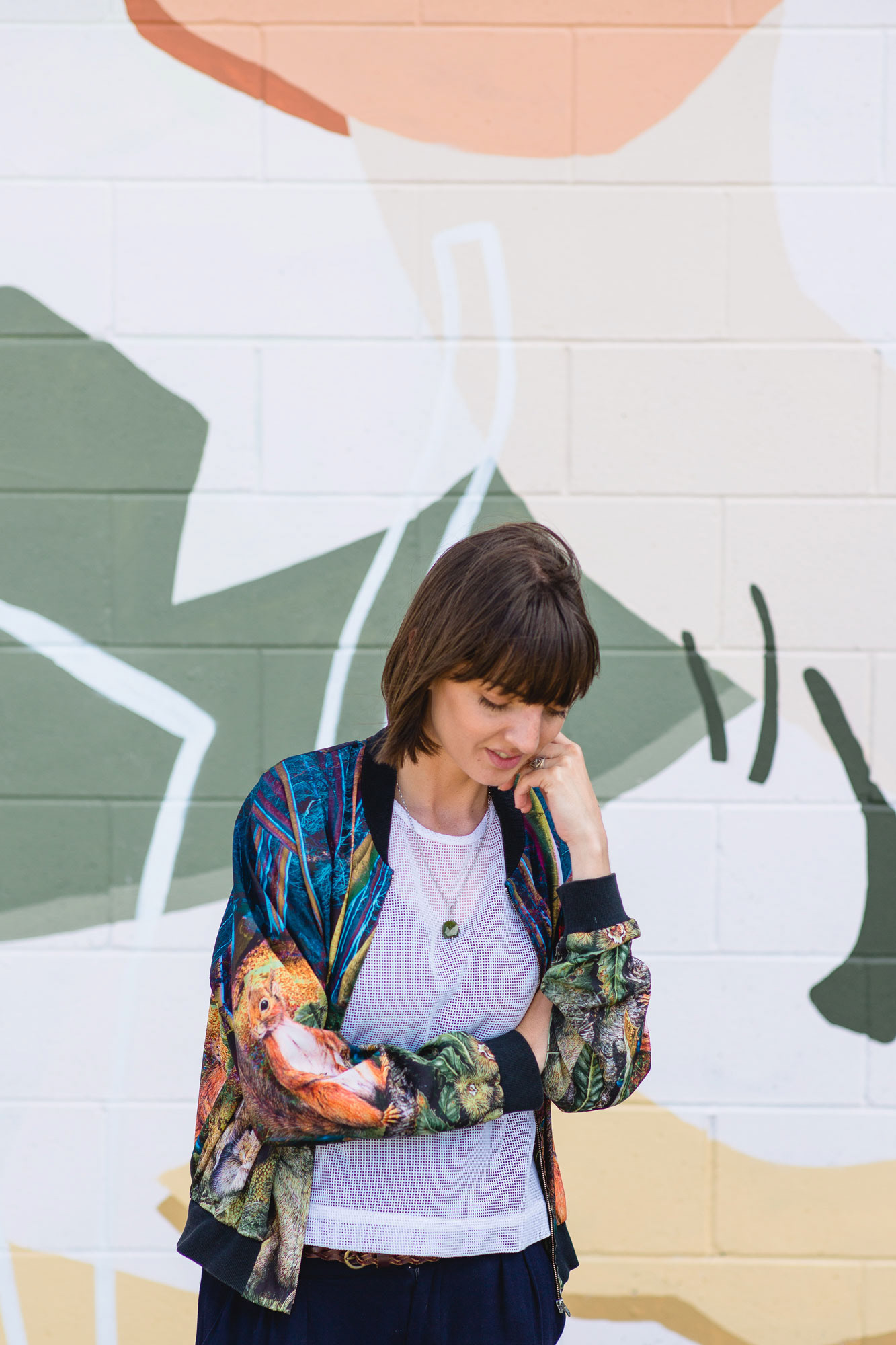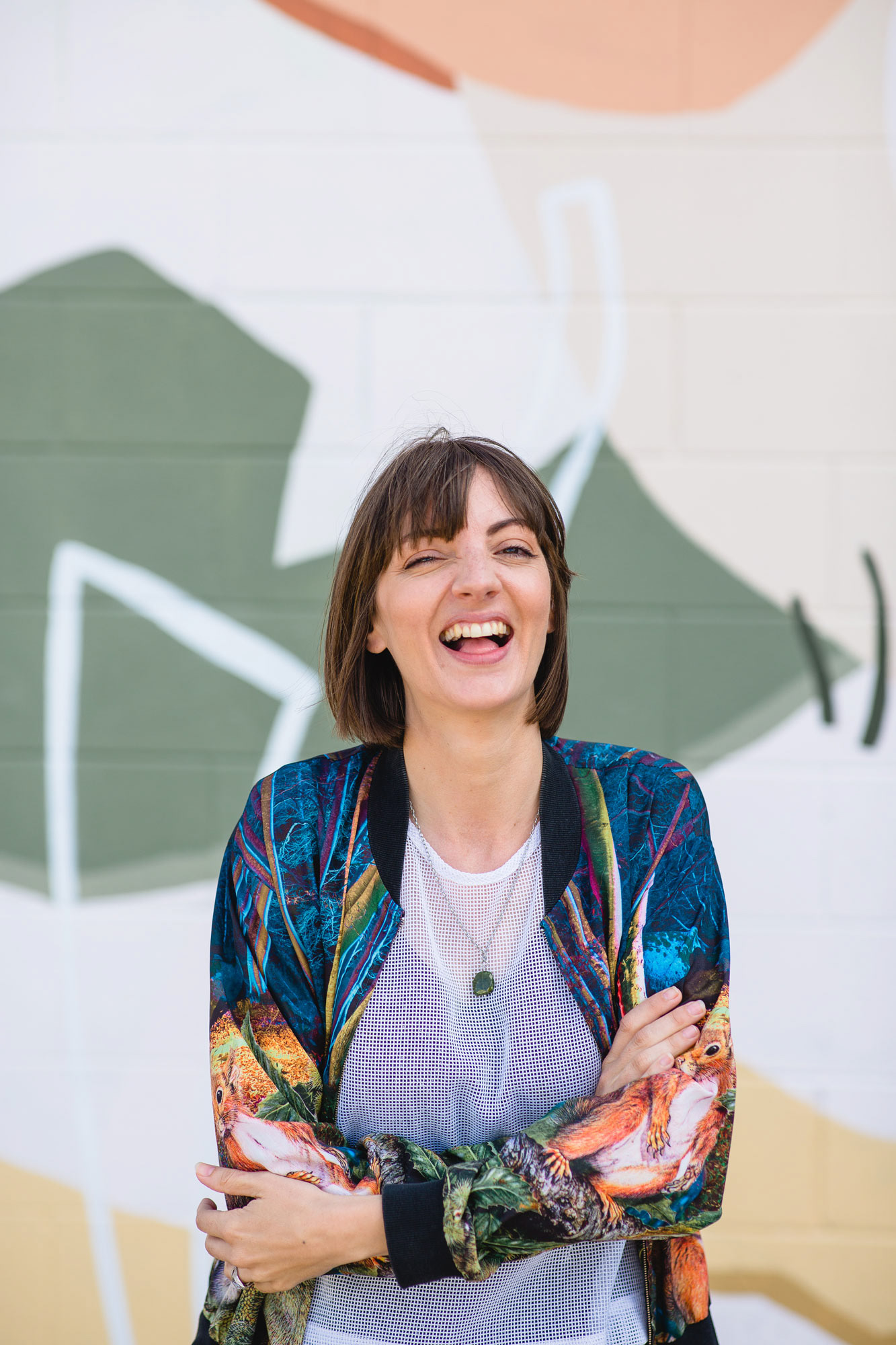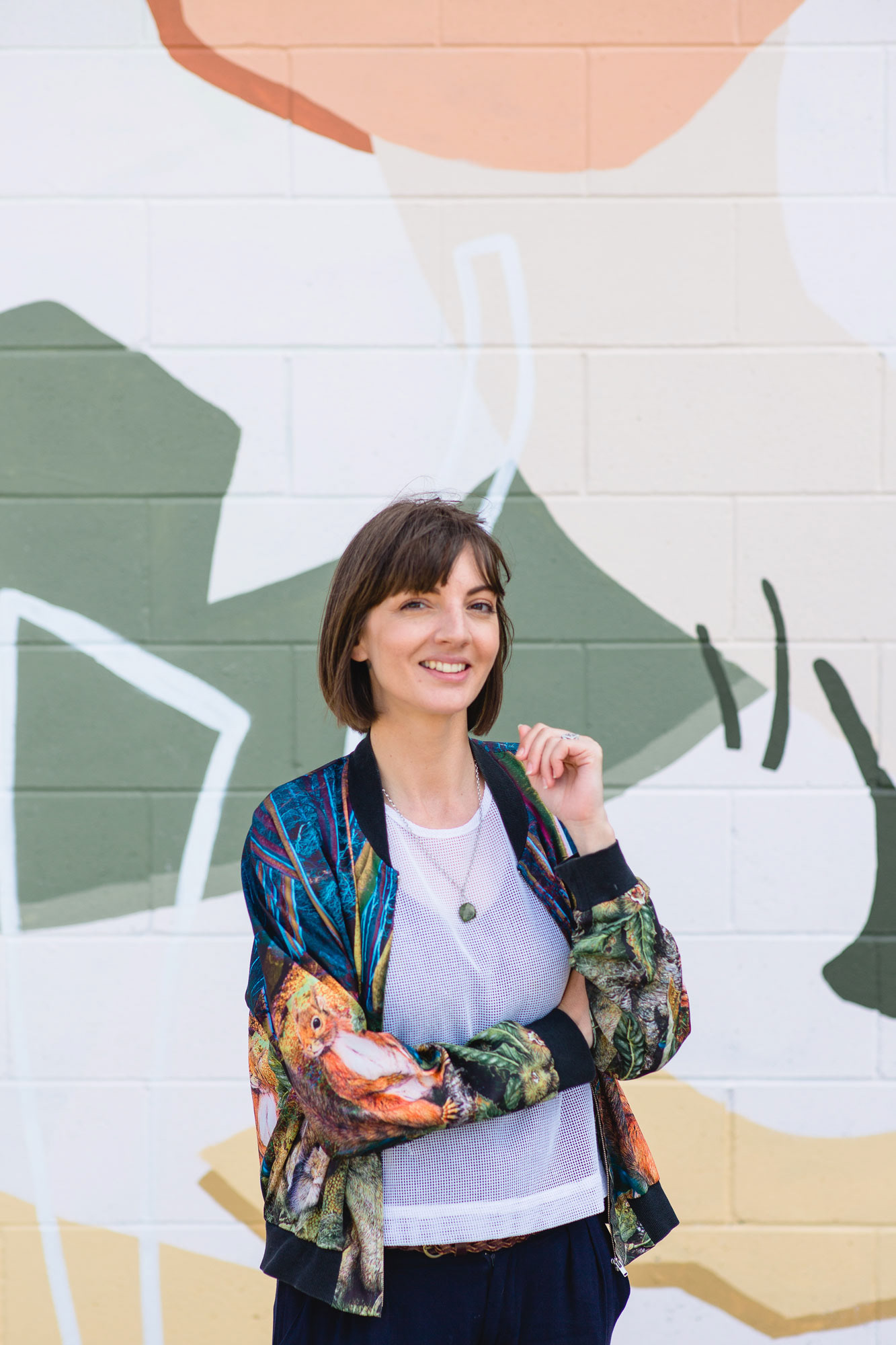 Bolt of Cloth Textile Design Award - Winner of the people's choice award, 2020
City Art Walk - Tauranga, 2020
Street Prints - Mural Festival Mauao, 2020
110 Group Exhibition - The People's Gallery Tauranga, 2018
Bolt of Cloth Textile Design Award - Finalist, 2018
LET's CONNECT ON INSTAGRAM