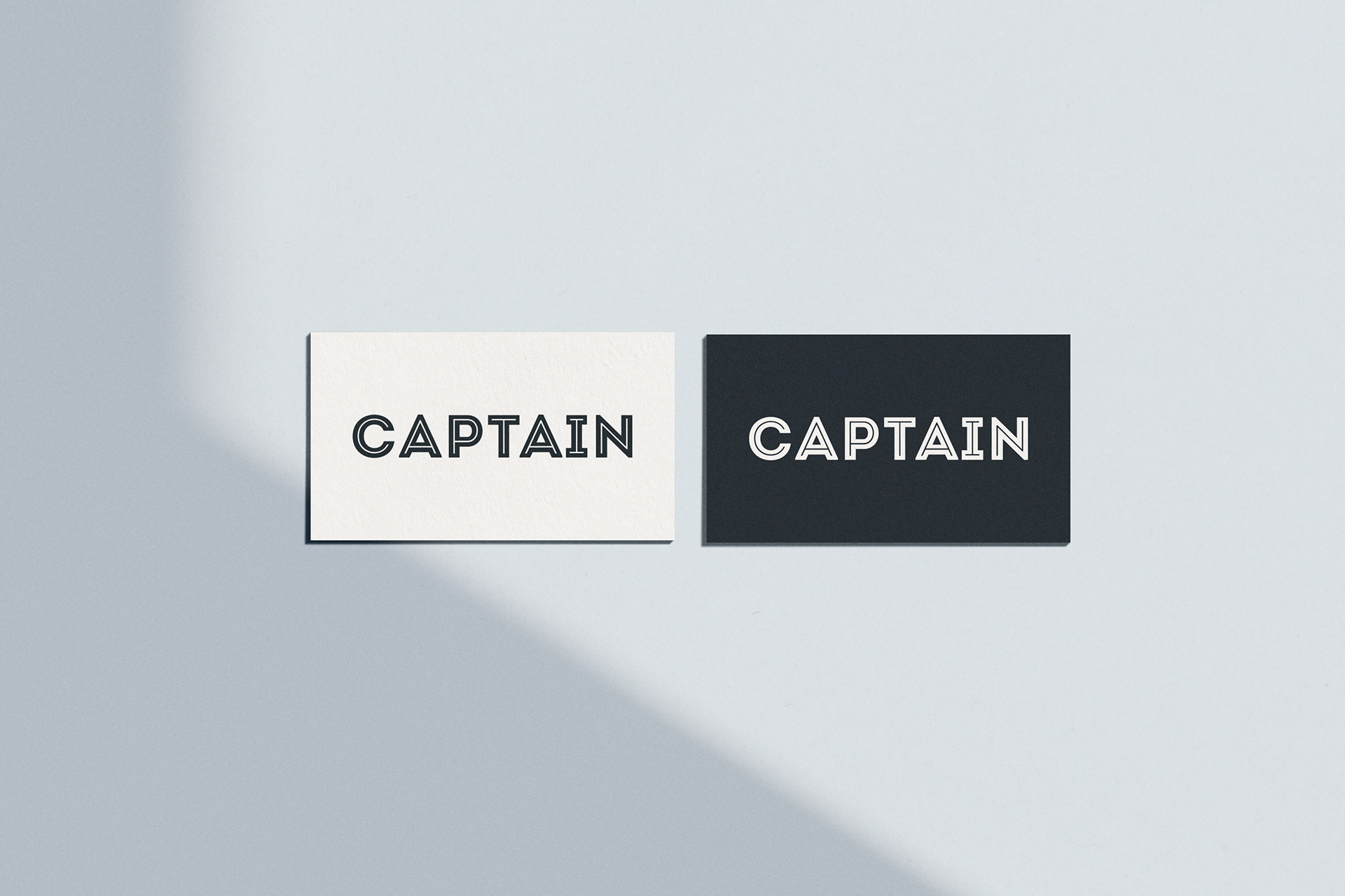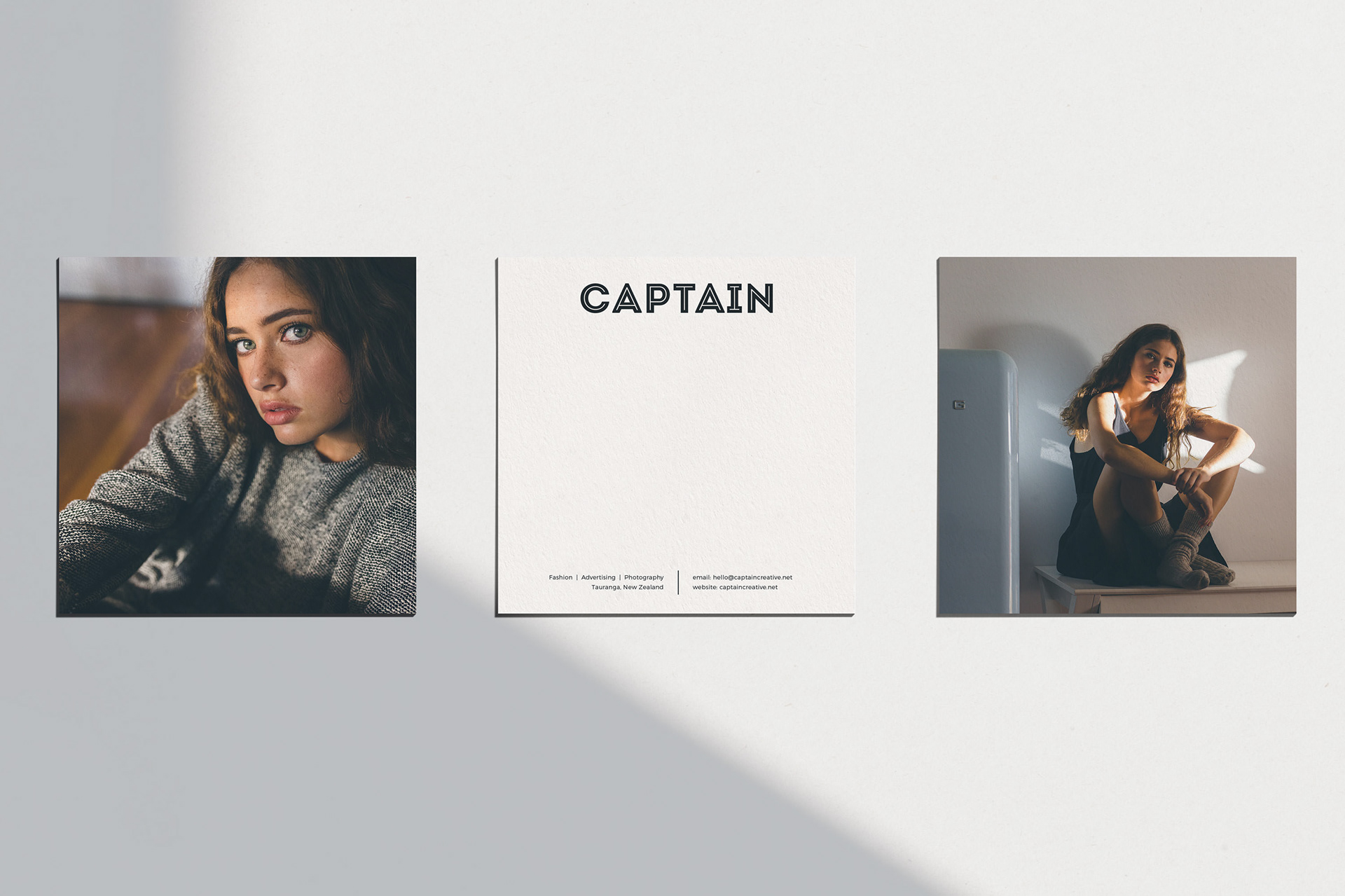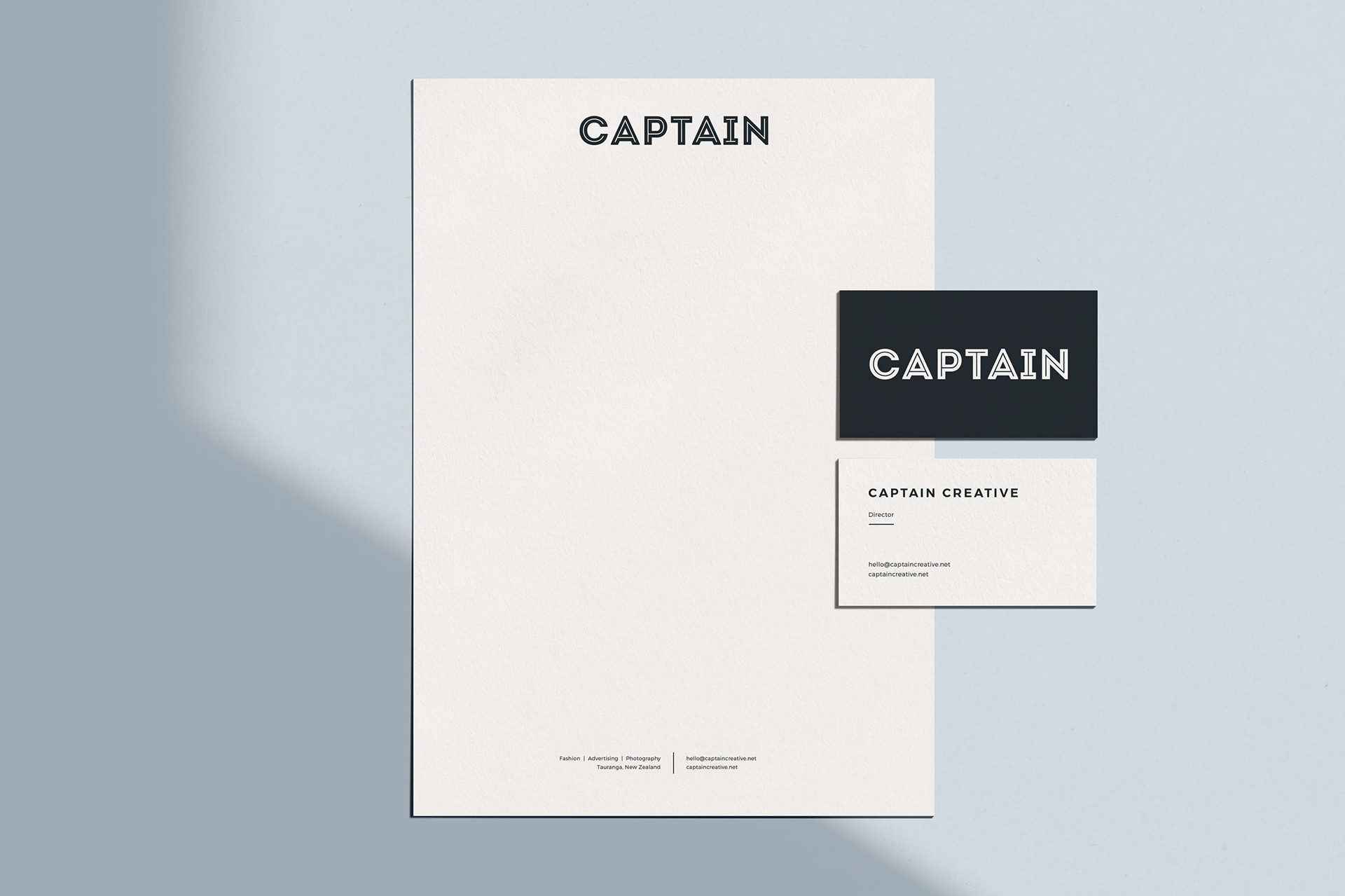 Coming up with a brand name can be a challenge.
However we had a great energy surrounding the whole creative process.

I loved championing the branding and logo design. The brief was, well brief... bold, clean and fun.
The team at Captain Creative are really happy with the final logo and so am I!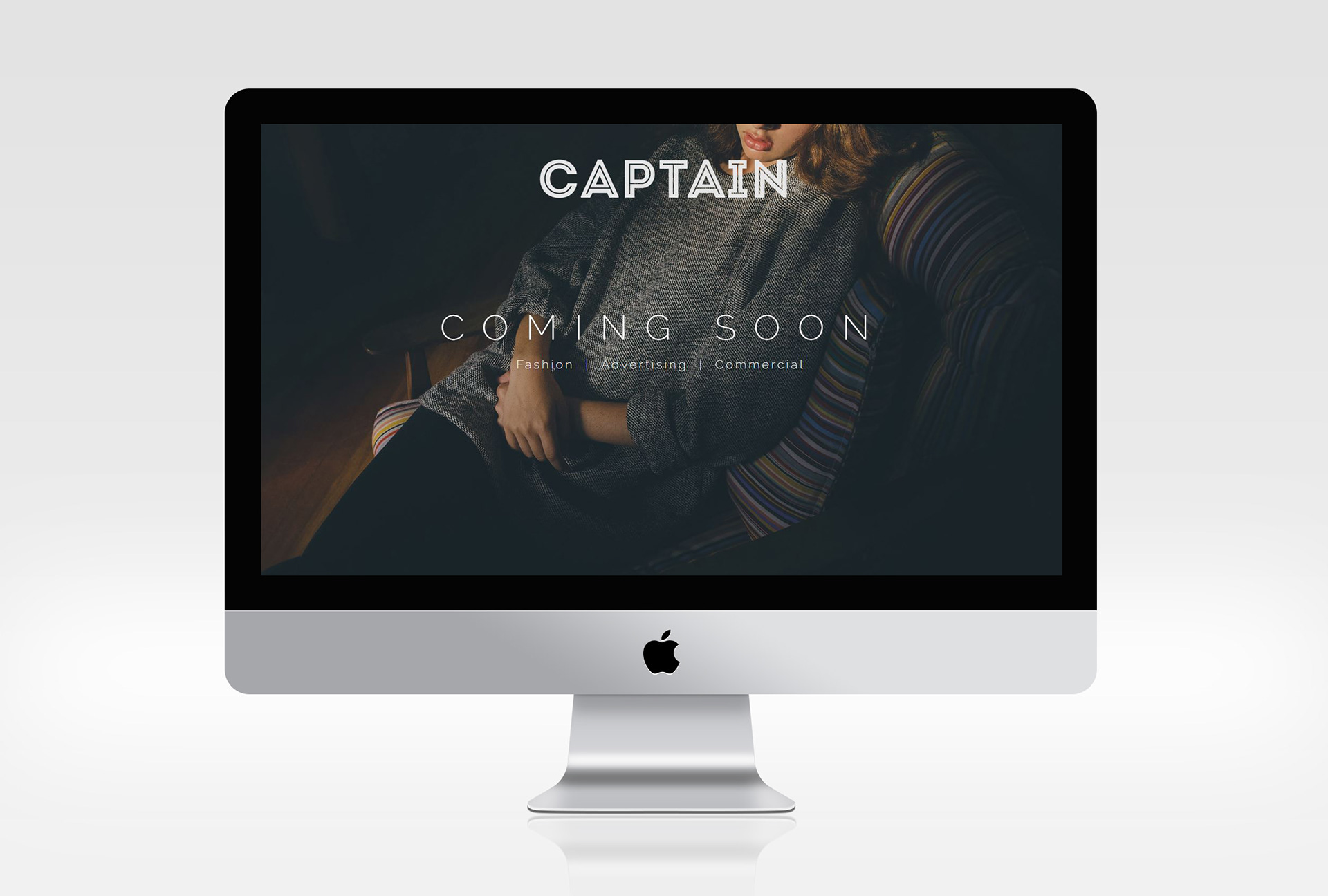 Branding for commercial photography company, Captain Creative.

CLIENT -
Captain Creative, 2018.
CREDIT -
Branding and name concepts, logo design.