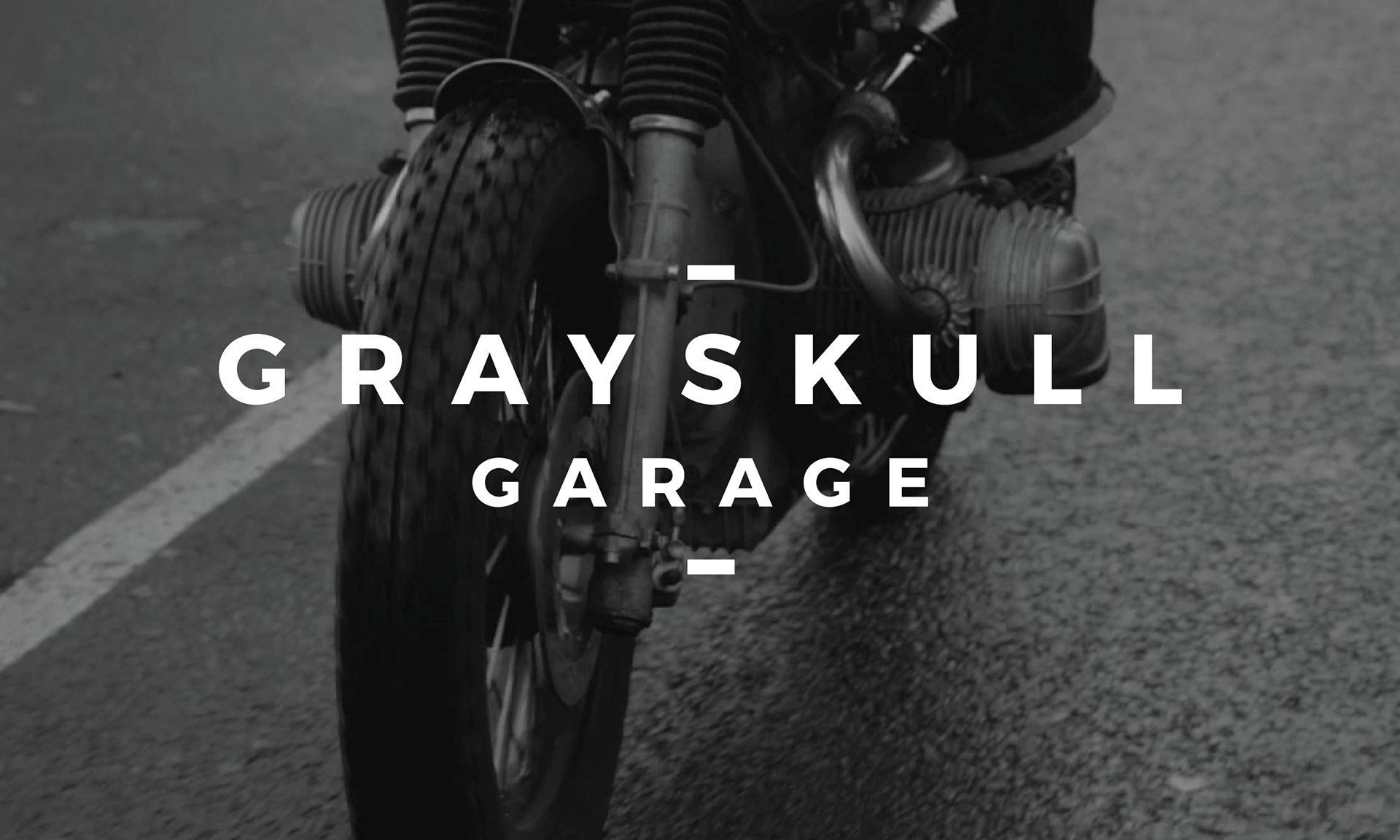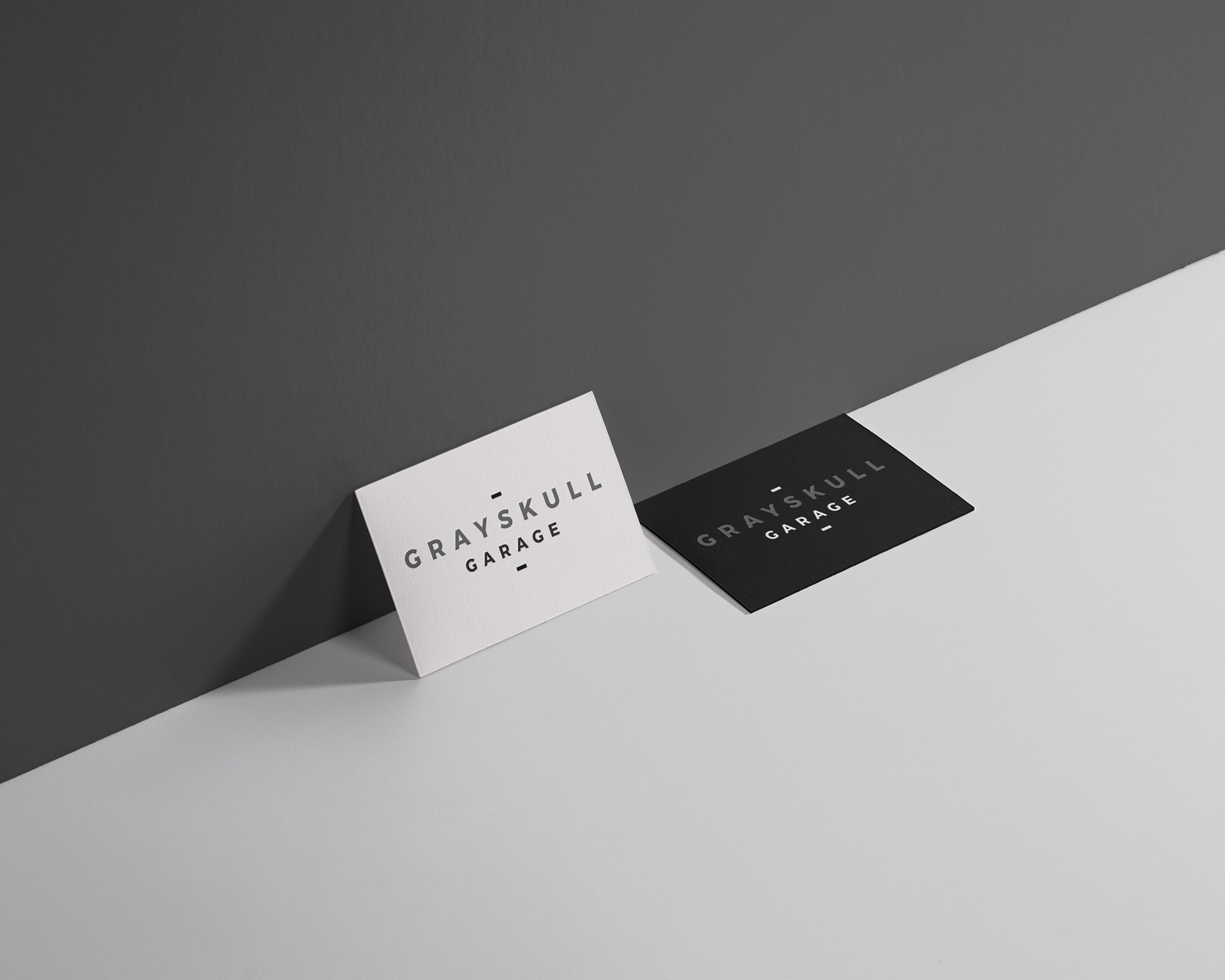 An alternative direction and brief from my usual design work, I loved the different energy surrounding the Grayskull Garage project.

The look that Nic from Grayskull wanted was masculine, clean and modern.
I used a bold sans-serif font and kept a monochrome colour palette.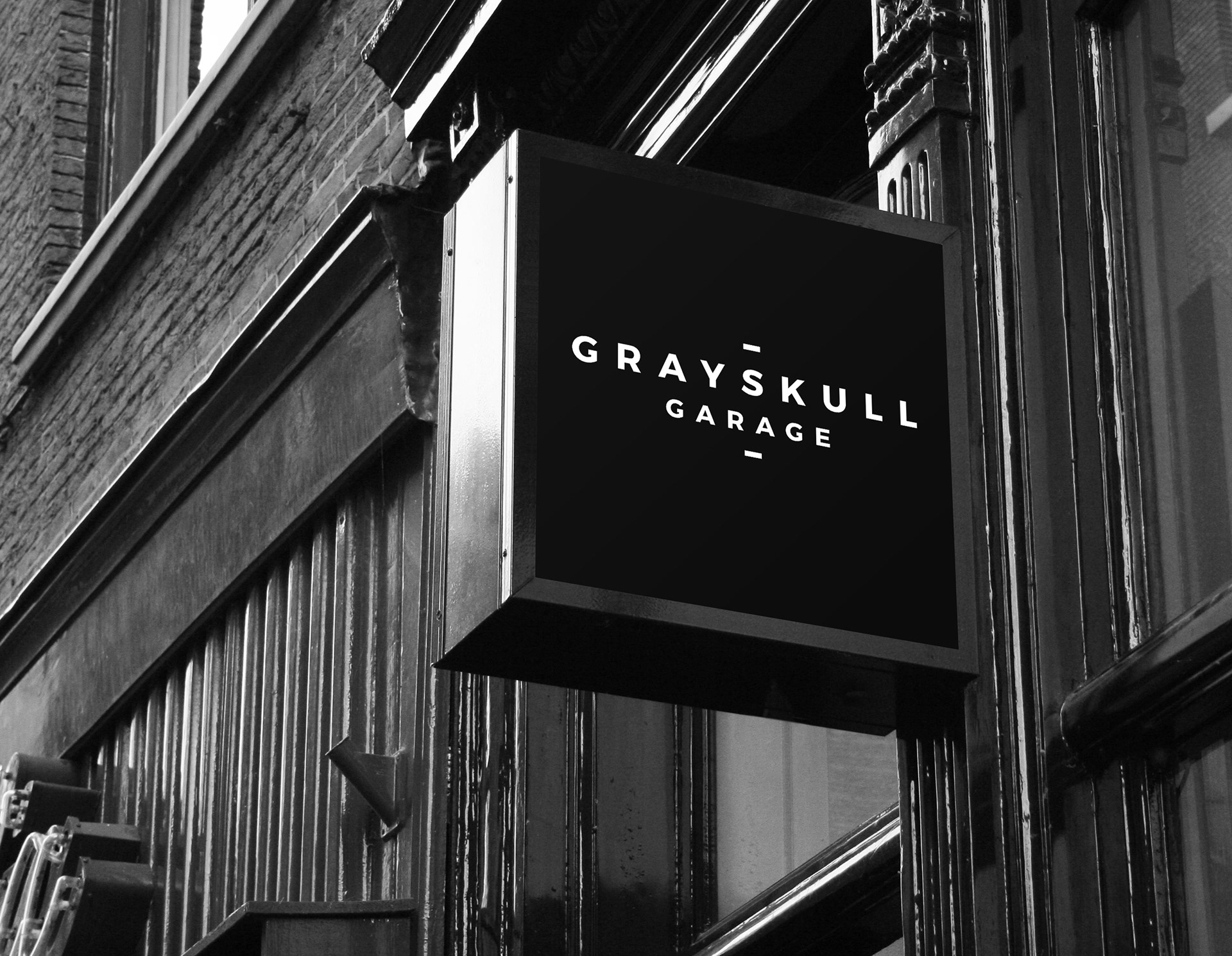 Logo design for motorcycle service and repairer; Grayskull Garage.

CLIENT -
Grayskull Garage, 2018.
CREDIT -
Logo and mark designs.