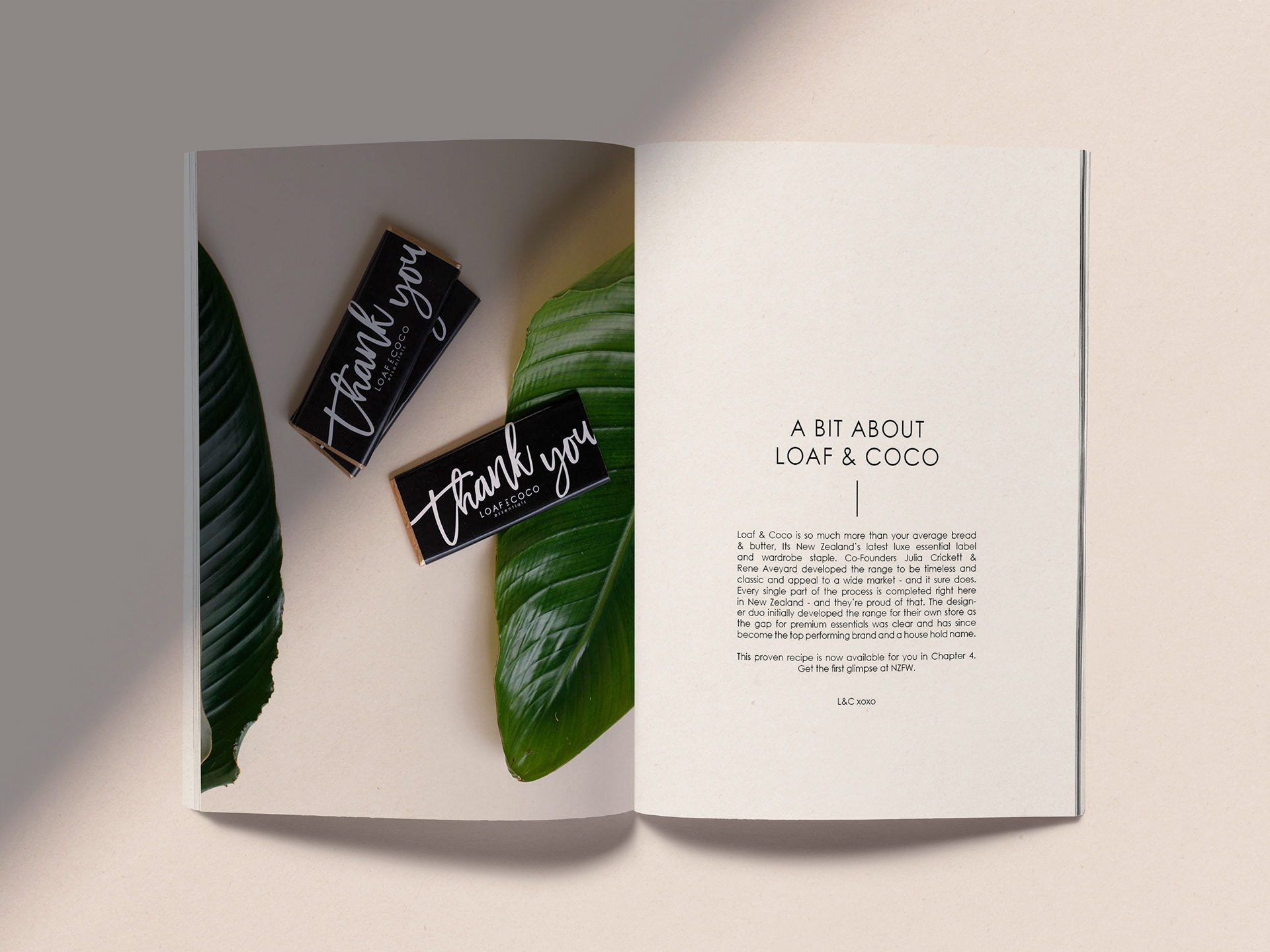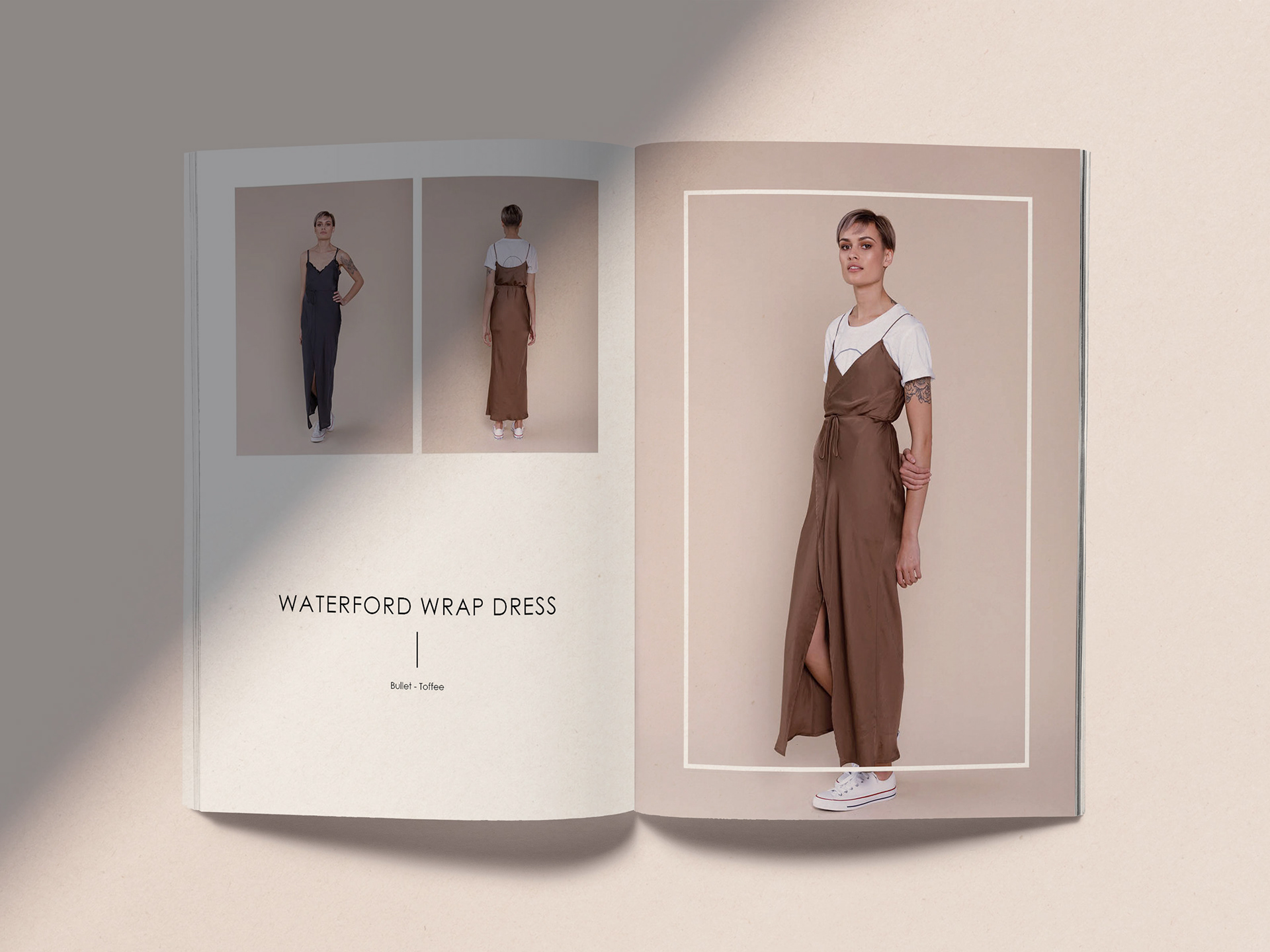 The team at Loaf & Coco were after a super quick turn around.
We needed to meet a print deadline in order to get the lookbook ready for sales appointments for New Zealand fashion week.

Luckily my ten years of experience in the fashion industry came in very handy!
Being familiar with line sheets, catalogues and lookbooks meant that I could quickly interpret the info from Loaf & Coco.
I love working on all things fashion, a perfect blend of my favourite things!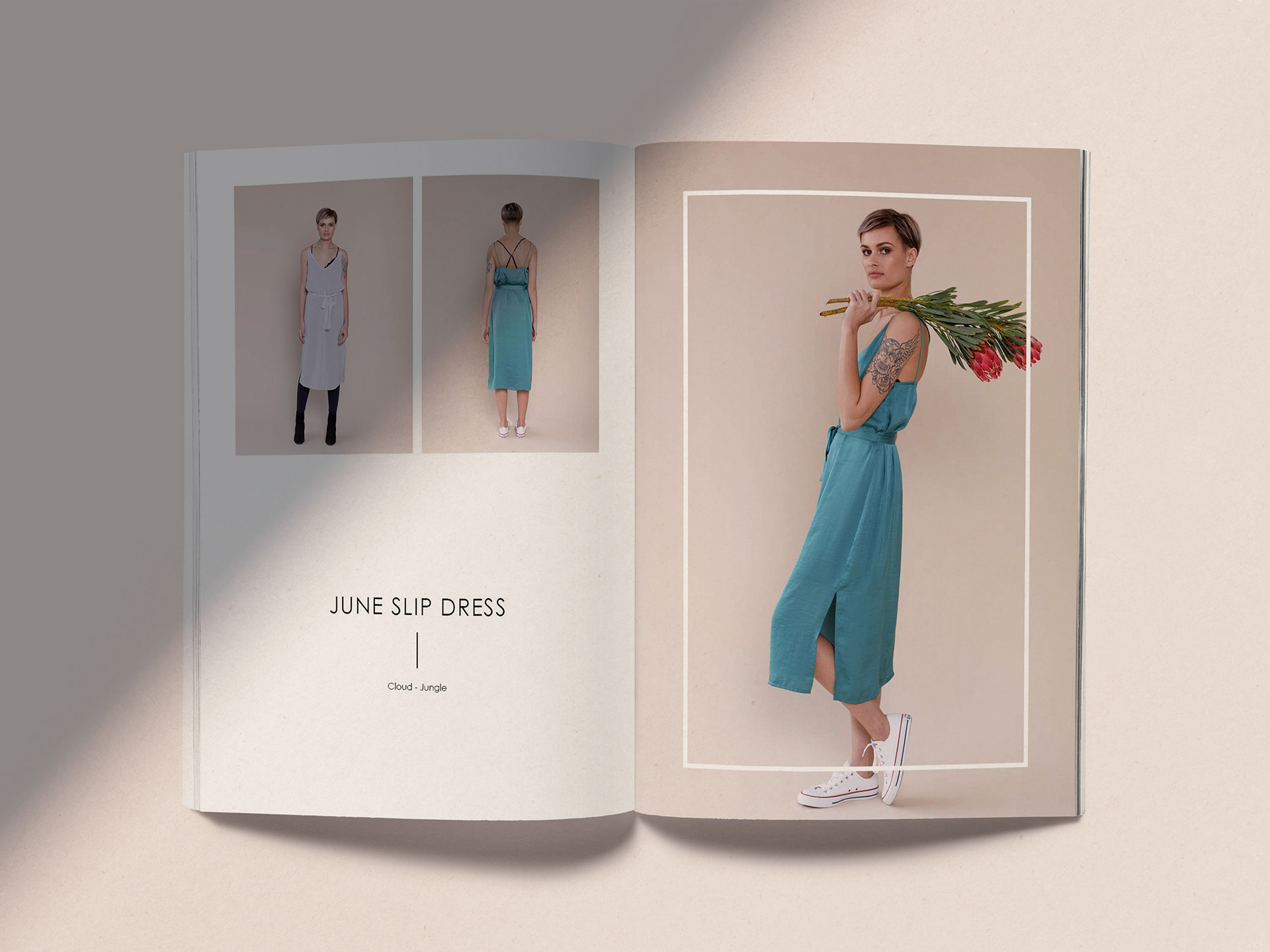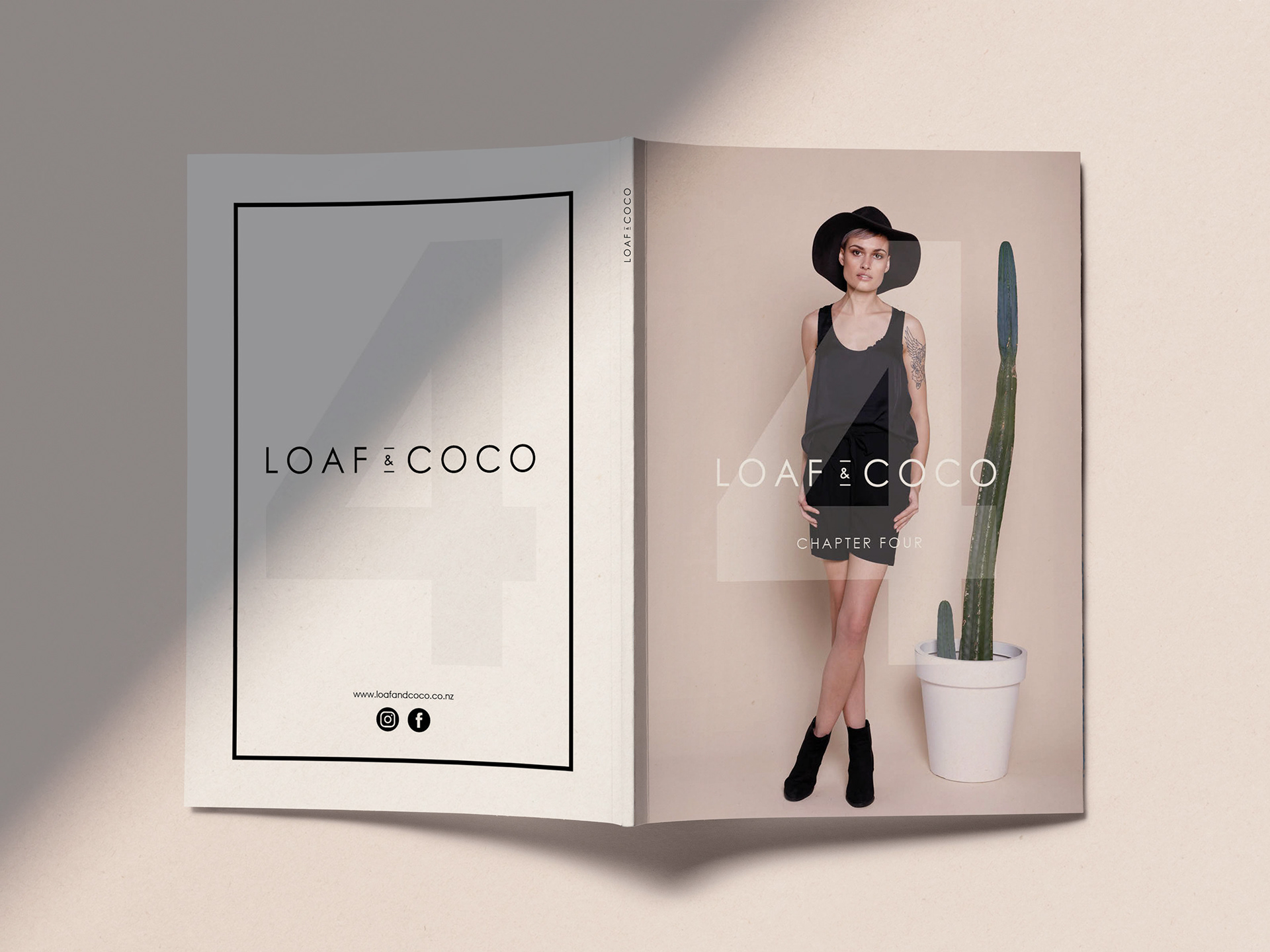 Lookbook and print collateral for New Zealand fashion brand Loaf & Coco.

CLIENT -
Loaf & Coco, 2018.
CREDIT -
Fashion look book layout and print collateral design.