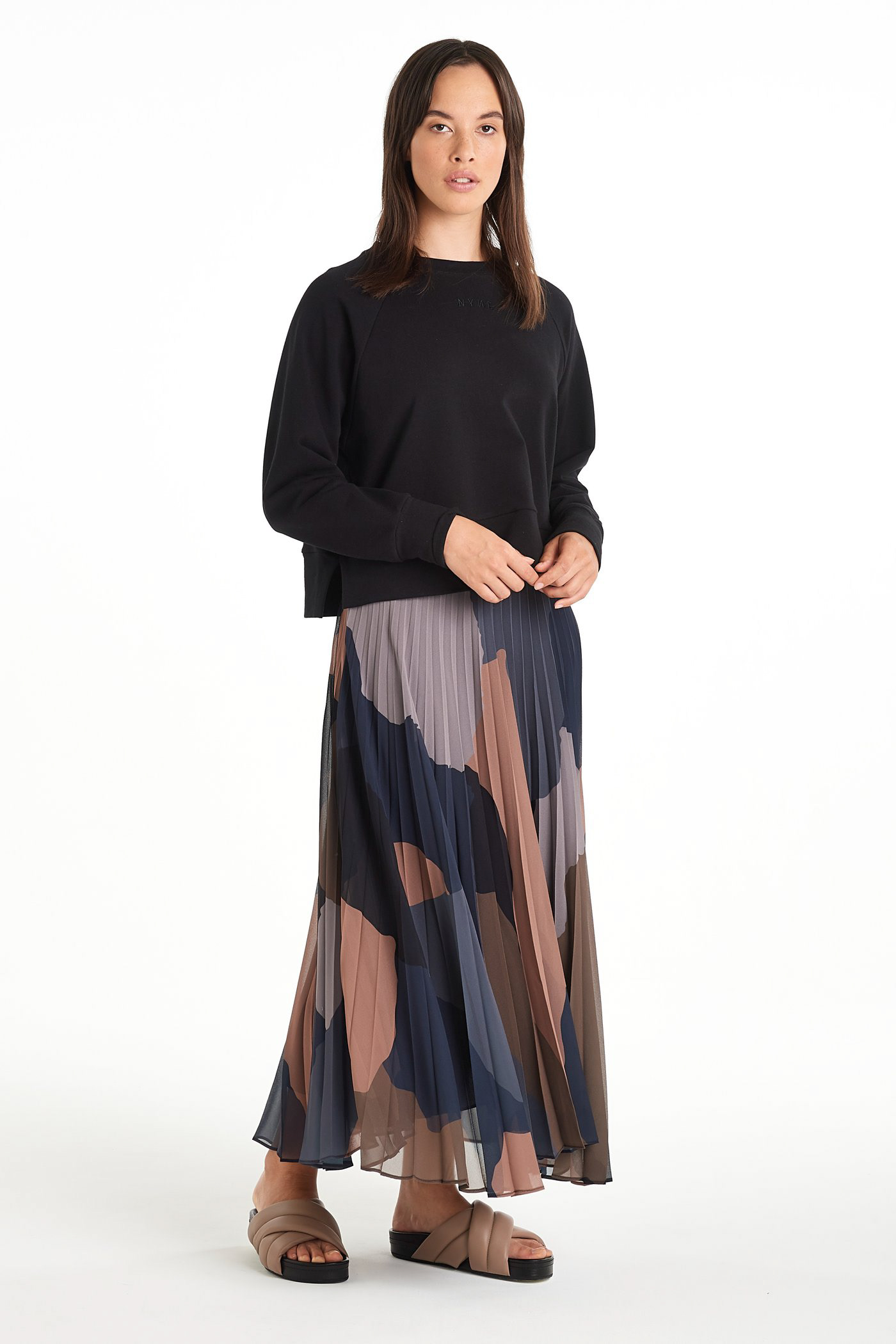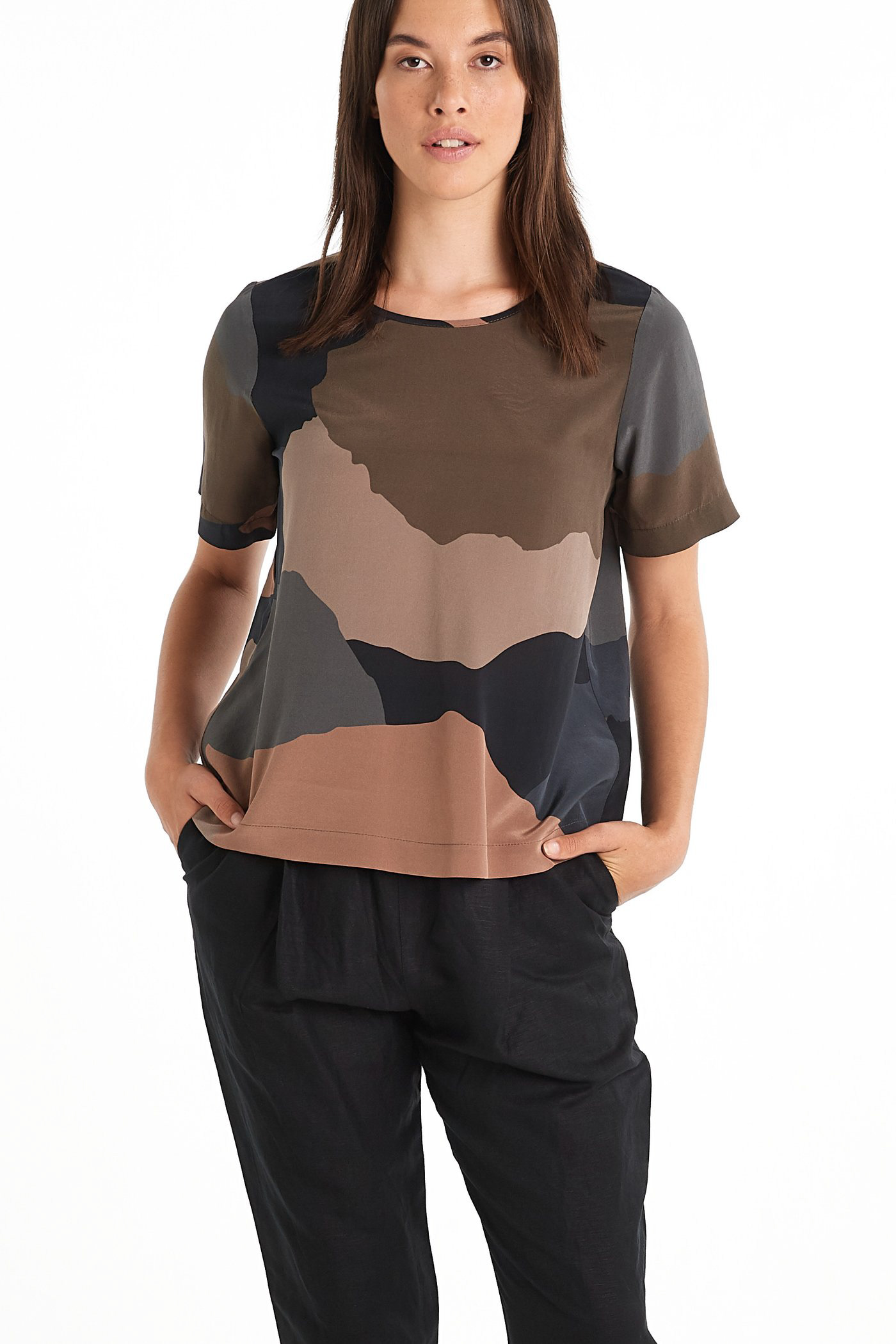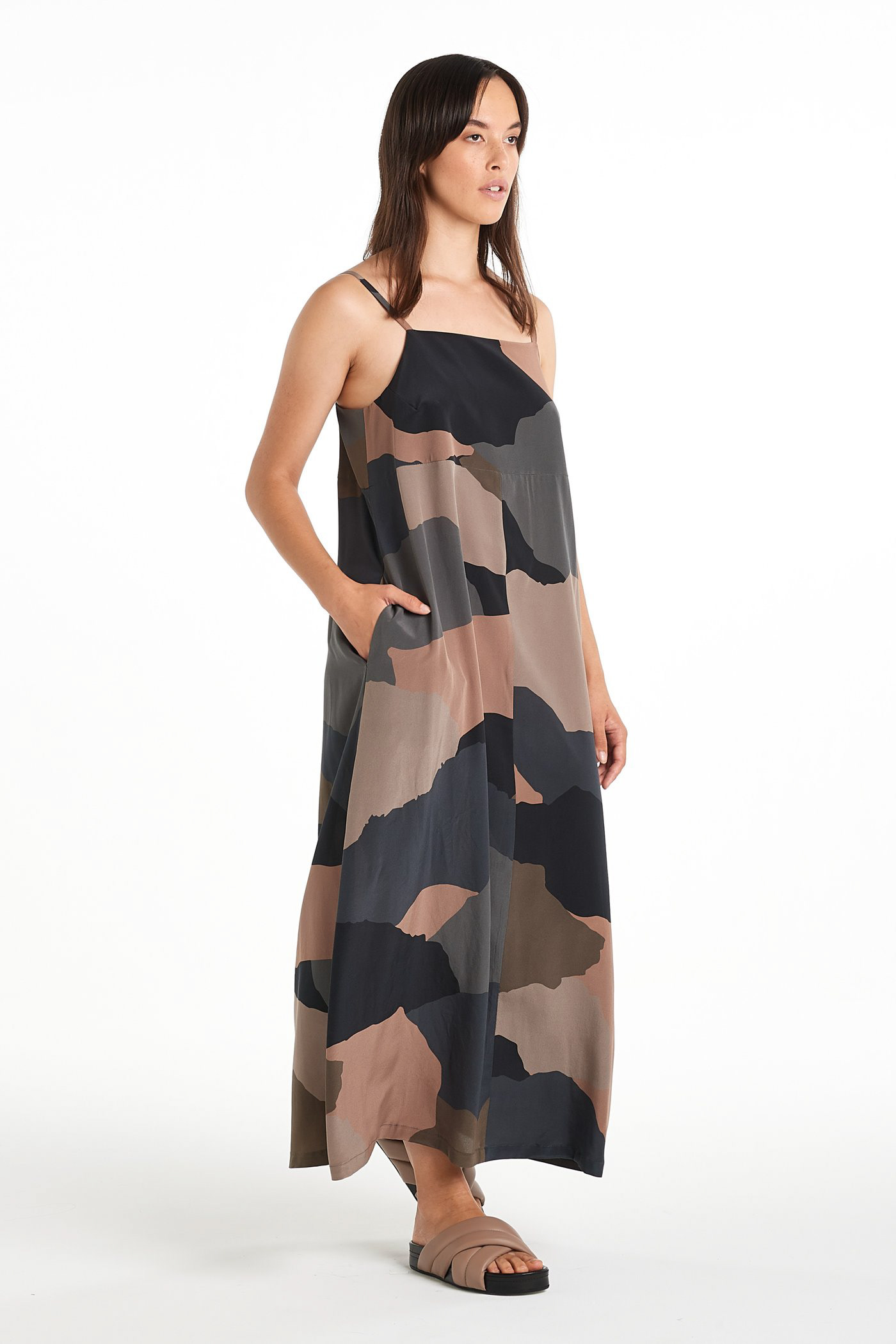 Rather excited to work with local NZ brand 
Nyne
 again.
After seeing the team's mood board for S21, we trialled a whole bunch of different concepts.
I created the elements within this design from torn paper and scanned them and vectorised each one.
Then I layered all the elements to create a landscape feel that reflected Nyne's inspiration imagery.
We explored a number of different colour palettes and scales. And here we have the signature print from the 'Shadowlands' collection! The second colour way will be dropping soon, can't wait!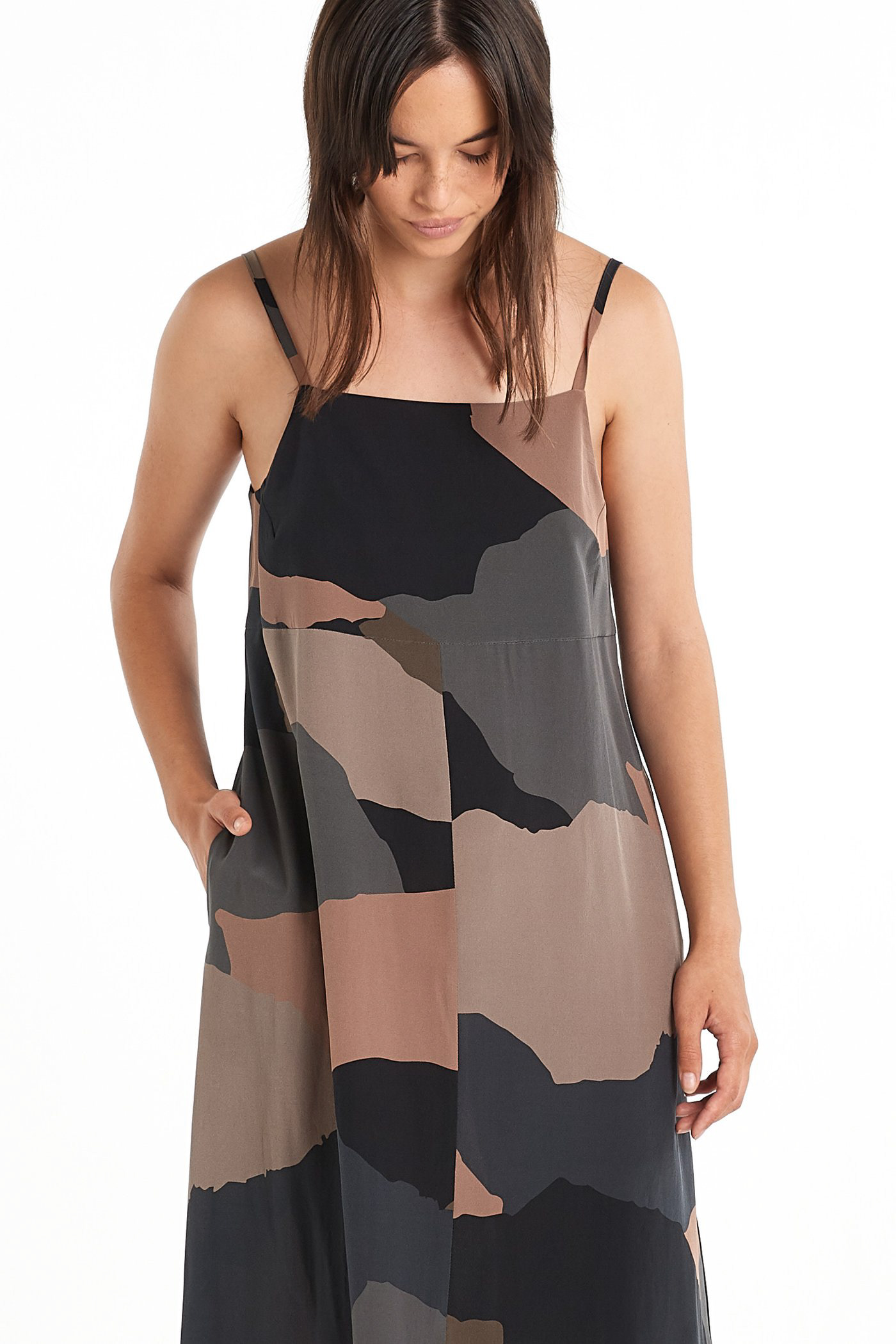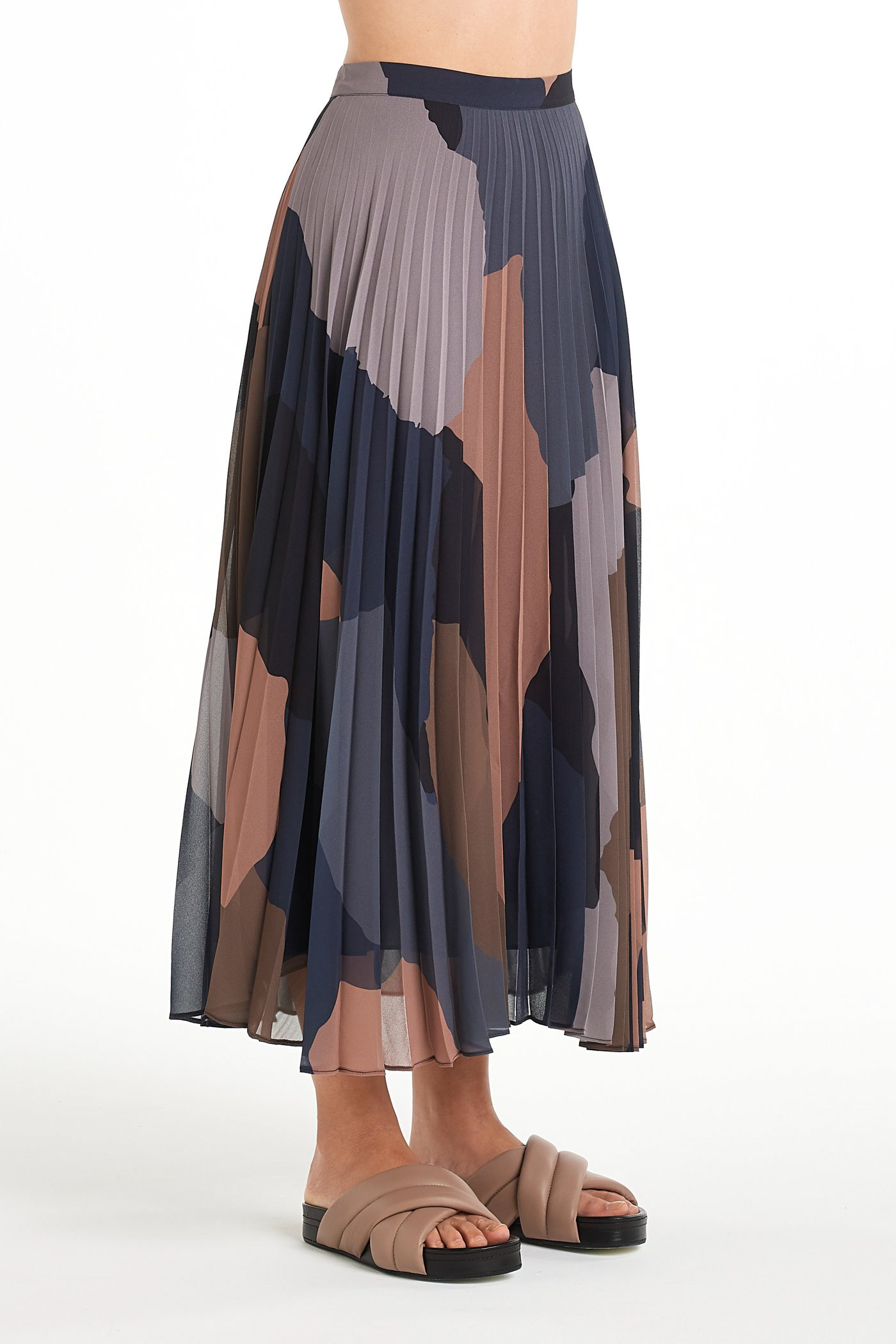 Custom signature print for Nyne - S21 Shadowlands collection.

CLIENT -
Nyne, 2020.
MY ROLE -
Textile print design.
Nyne is a women's fashion label, based right here in Tauranga and sold in boutiques throughout NZ and Australia.