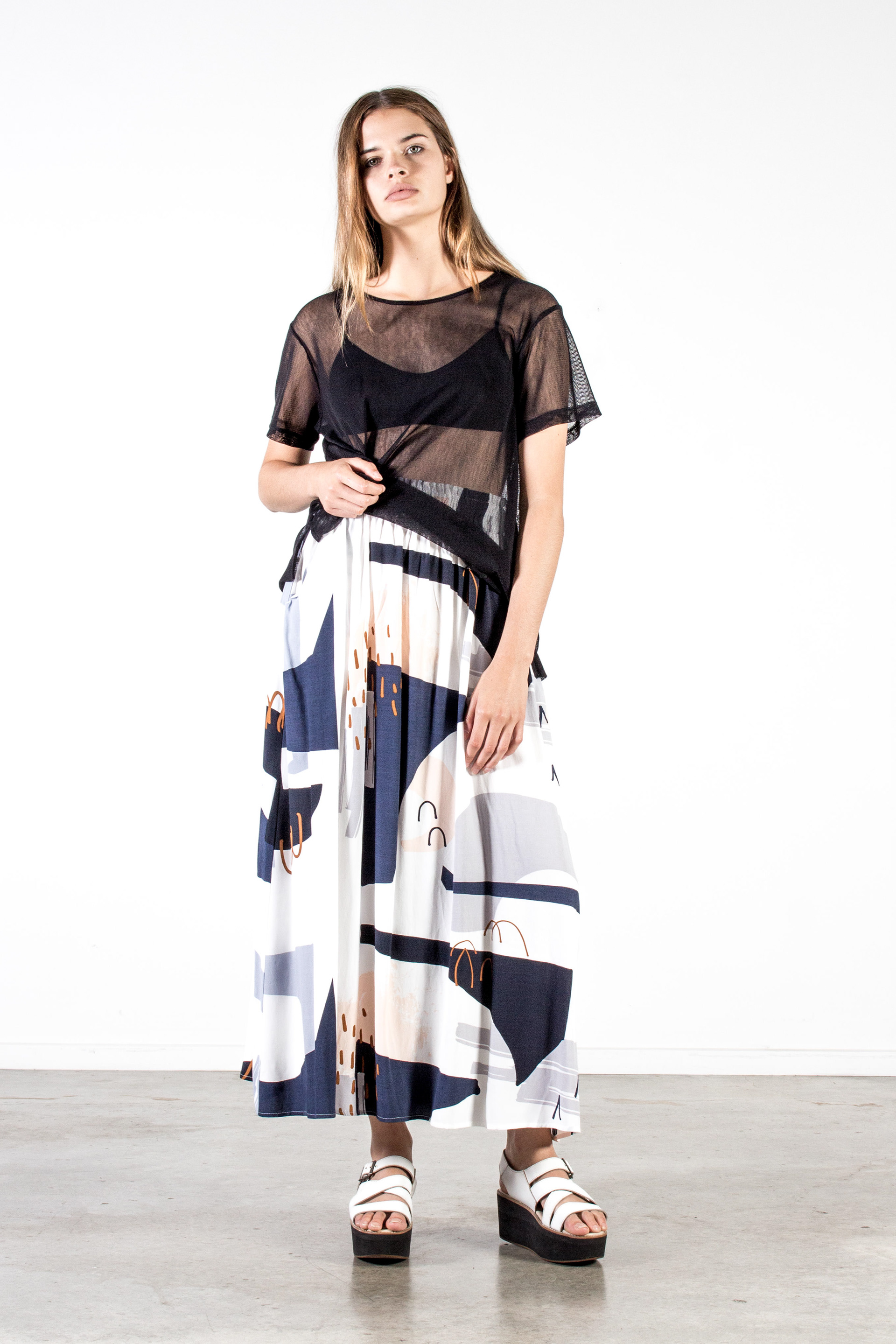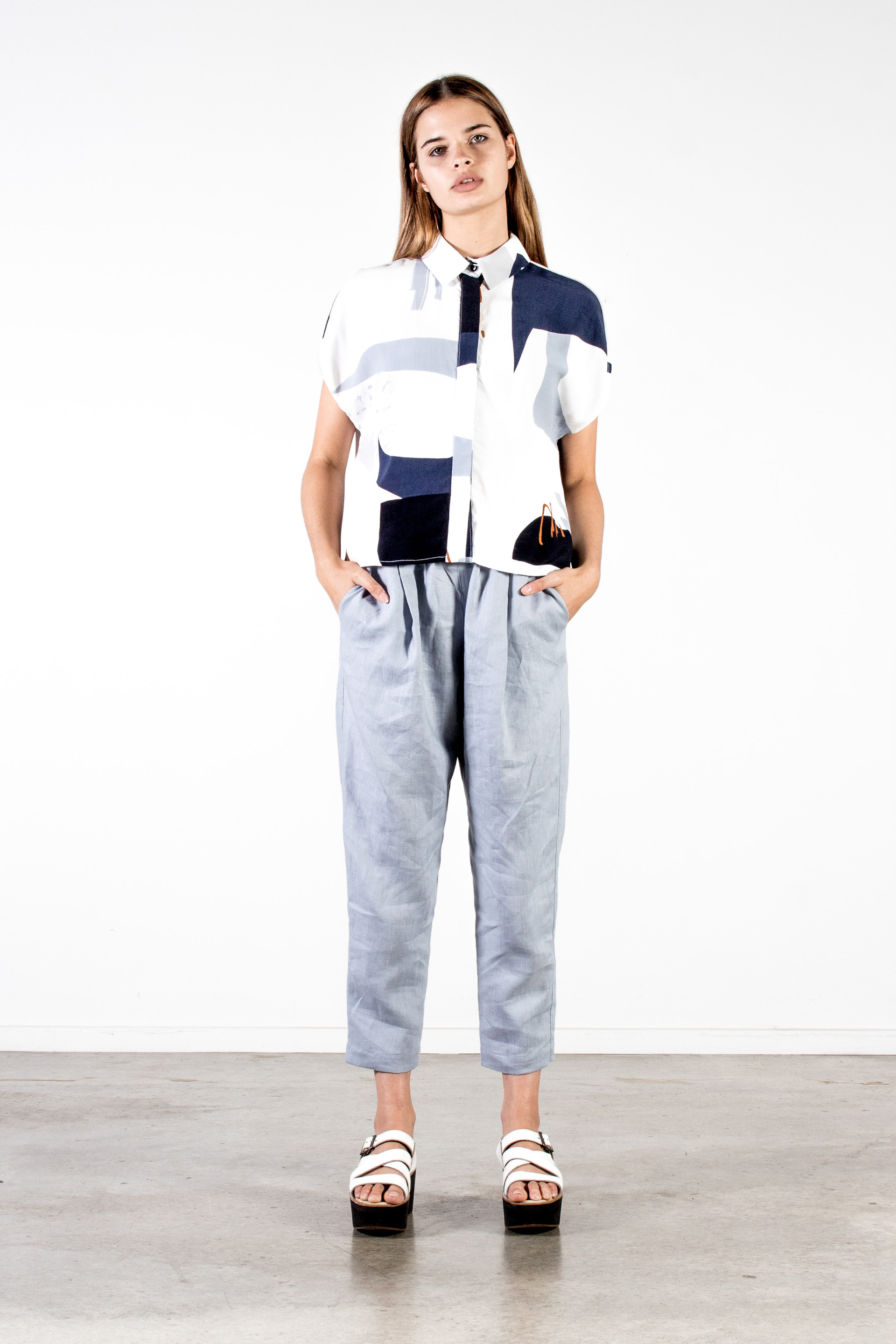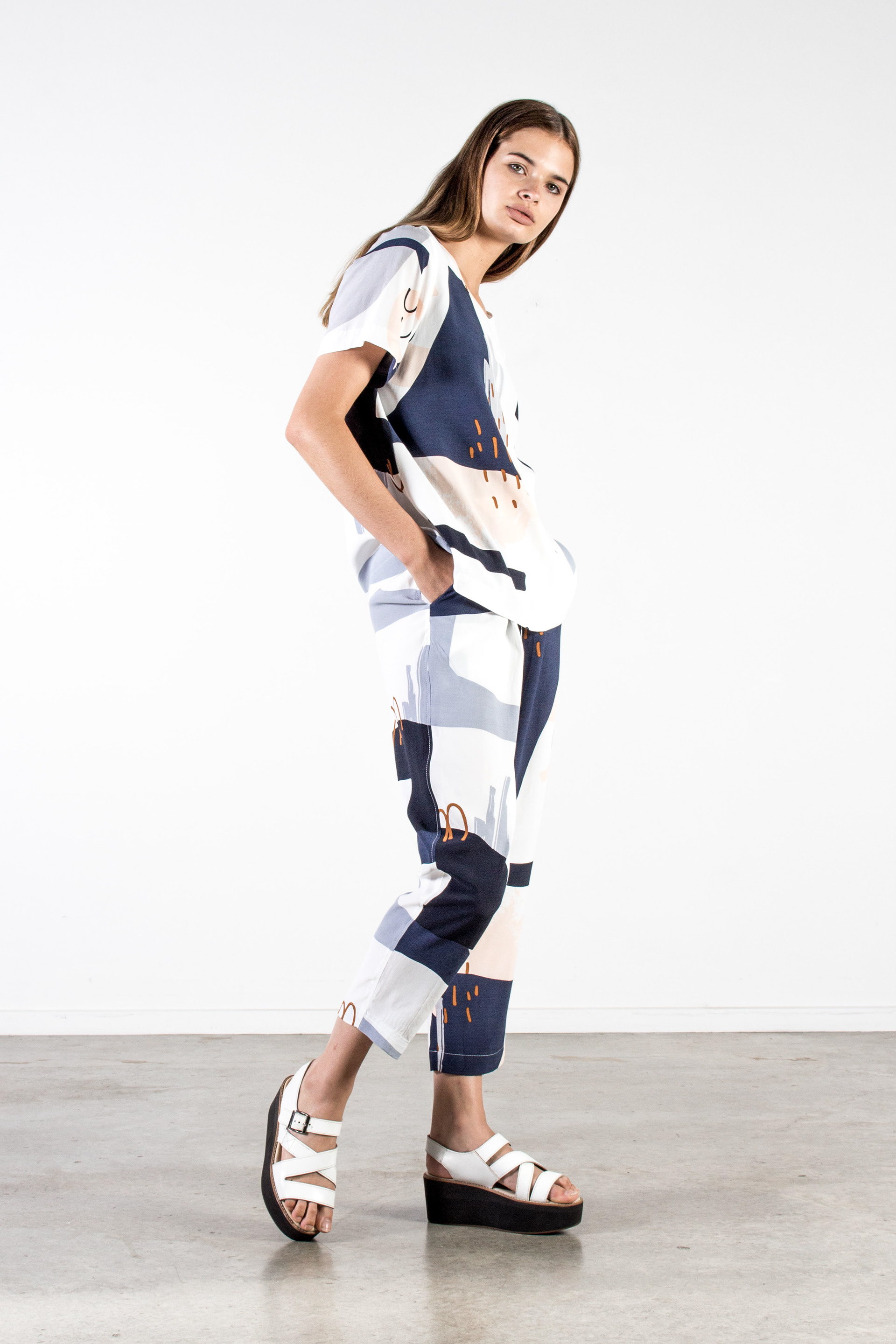 The signature print named 'Oslo' was created in collaboration with the
Nyne
directors.
We took inspiration from norse symbols and abstract art.
I hand made each element and then digitally rendered and manipulated the objects, creating a layered feel.
Nyne is a fashion label, based in Mount Maunganui.
The iconic clothing brand is sold in both New Zealand and Australia.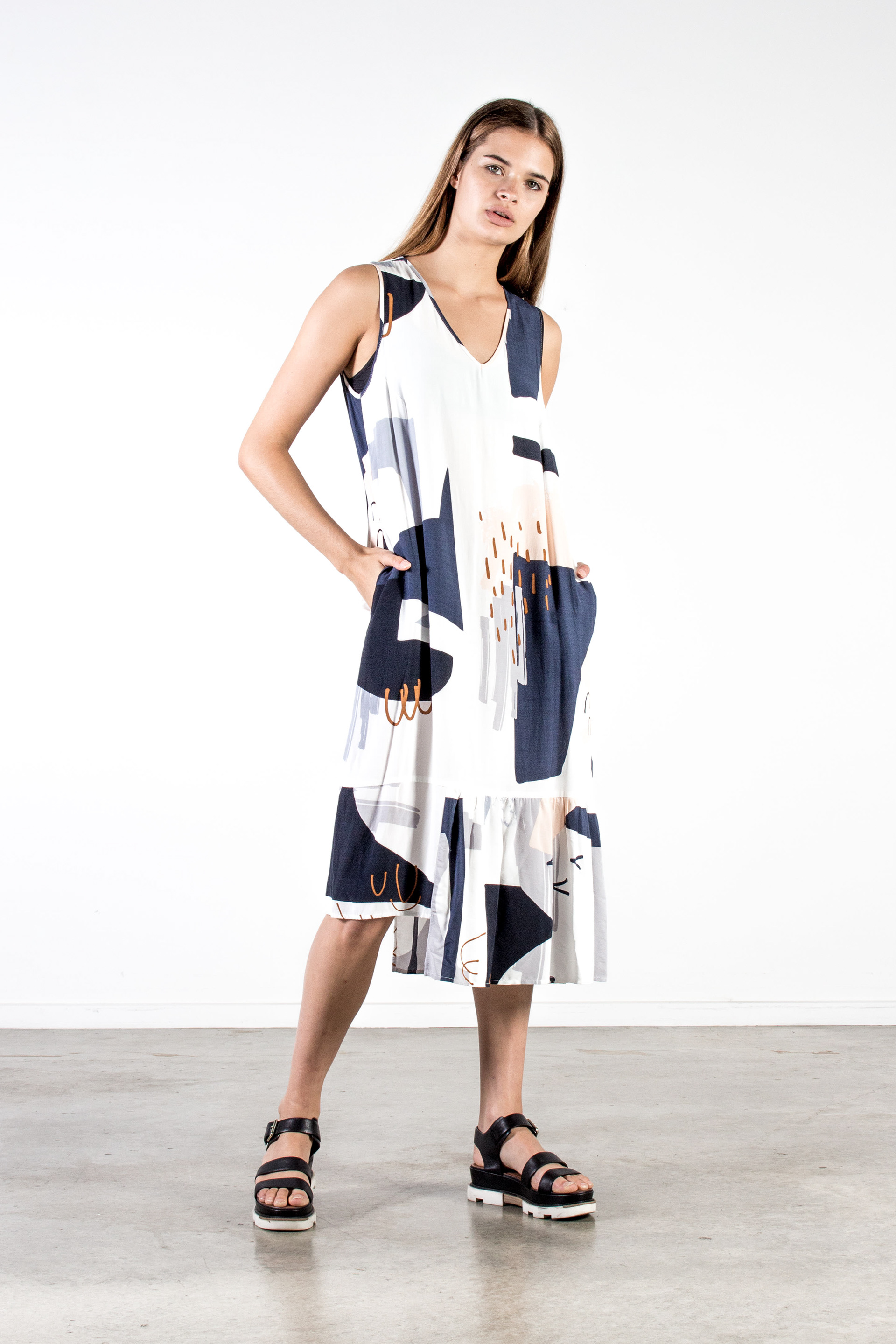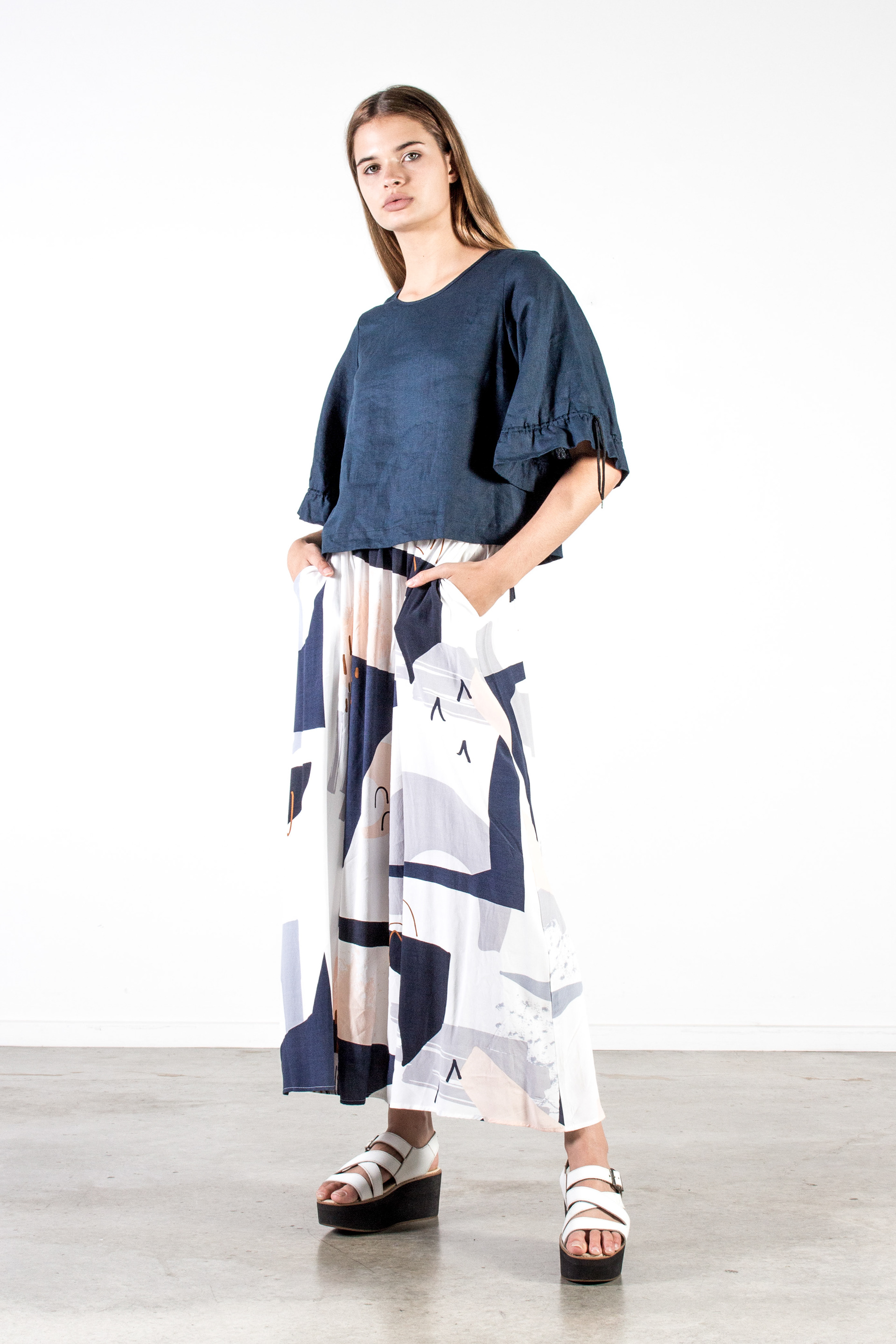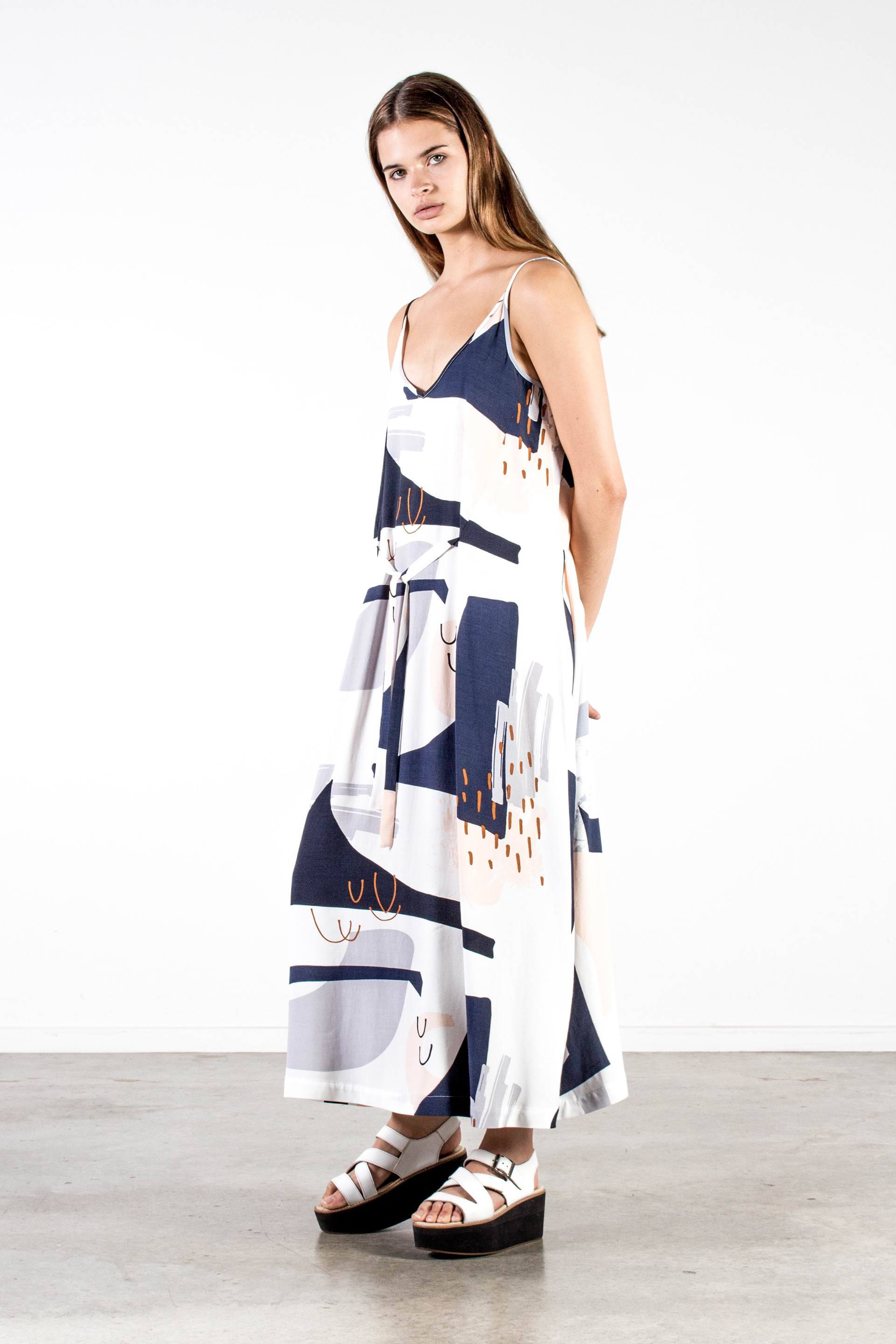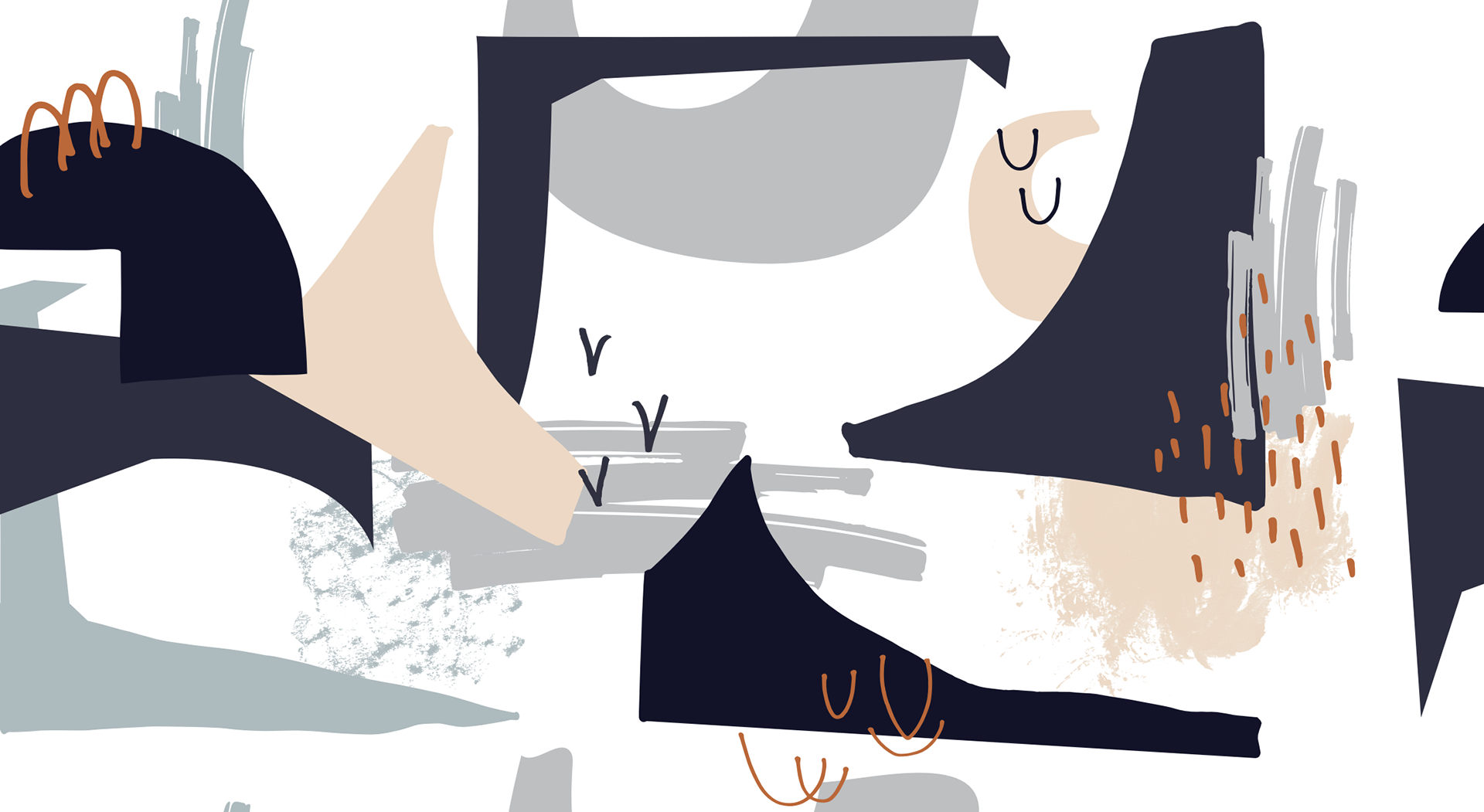 Custom signature print for Nyne - SS19 Nordic collection.

CLIENT -
Nyne, 2017.
CREDIT -
Art direction by Nyne. Photography by Olive Holland.
MY ROLE -
Surface pattern design.