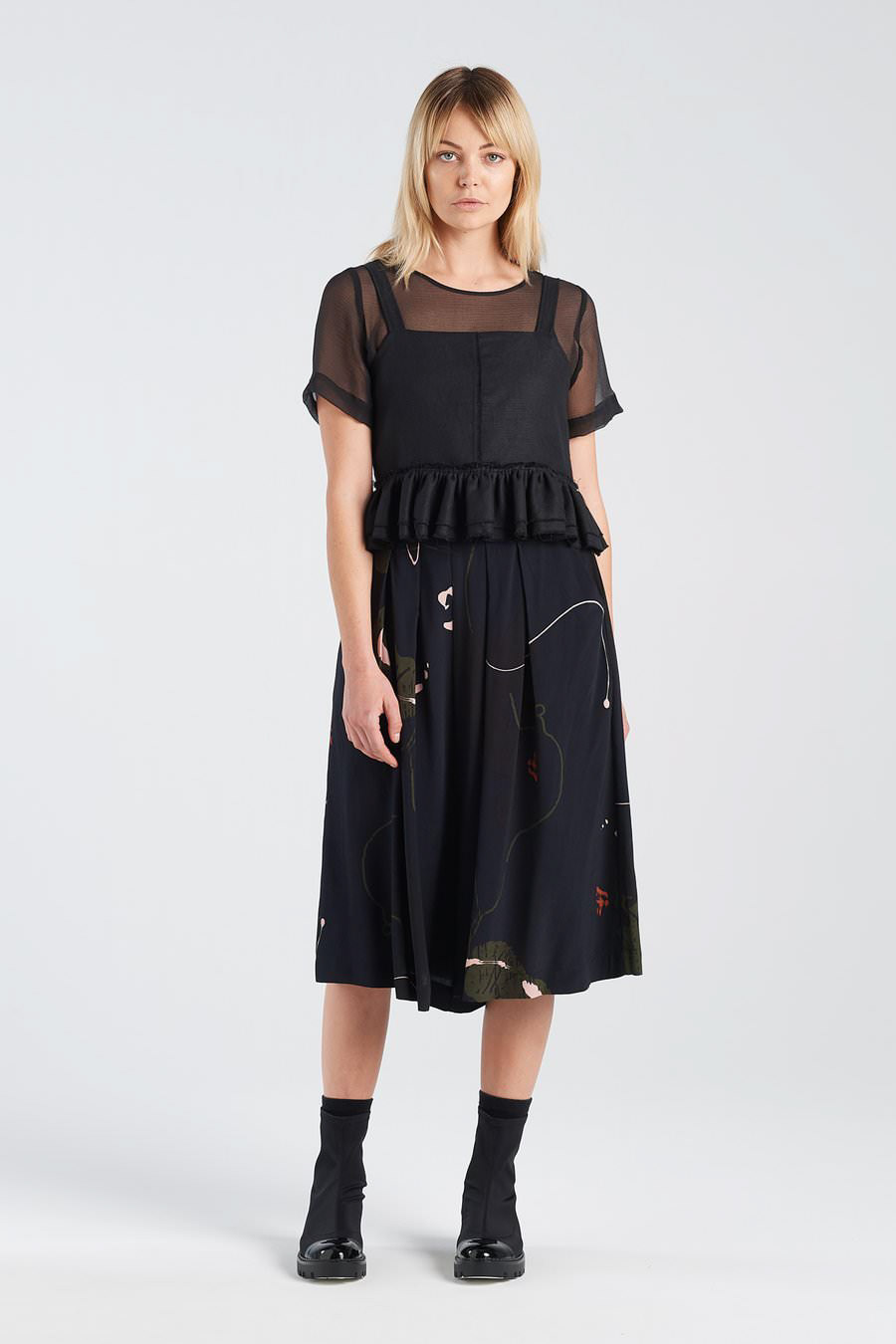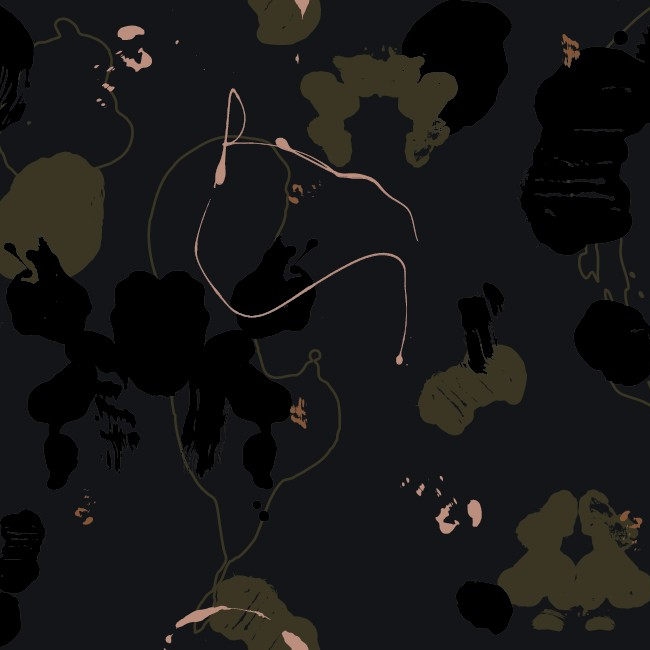 The signature print named 'Rorschach' was created for local New Zealand fashion brand
Nyne
.
I loved being part of the team and coming up with the theme direction. The inspiration behind the print came from the Rorschach ink blot test imagery.
Once each hand made object was digitized, I then layered elements and marks to create a large scale print.
Once the team at Nyne were happy with the layout, we came up with a few colour options trying out different combinations.
The final look is moody and a little unpredictable, perfect for a Winter collection.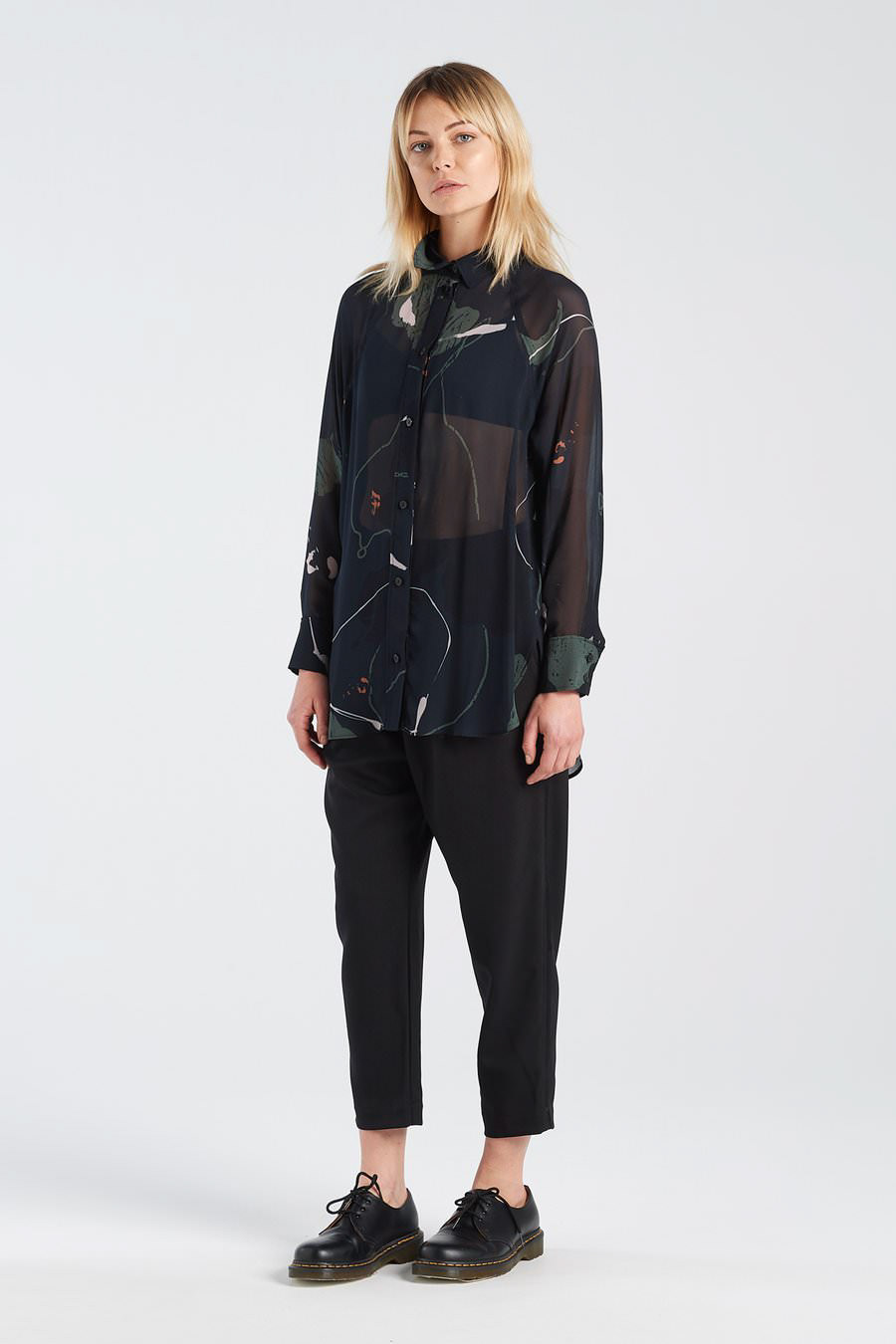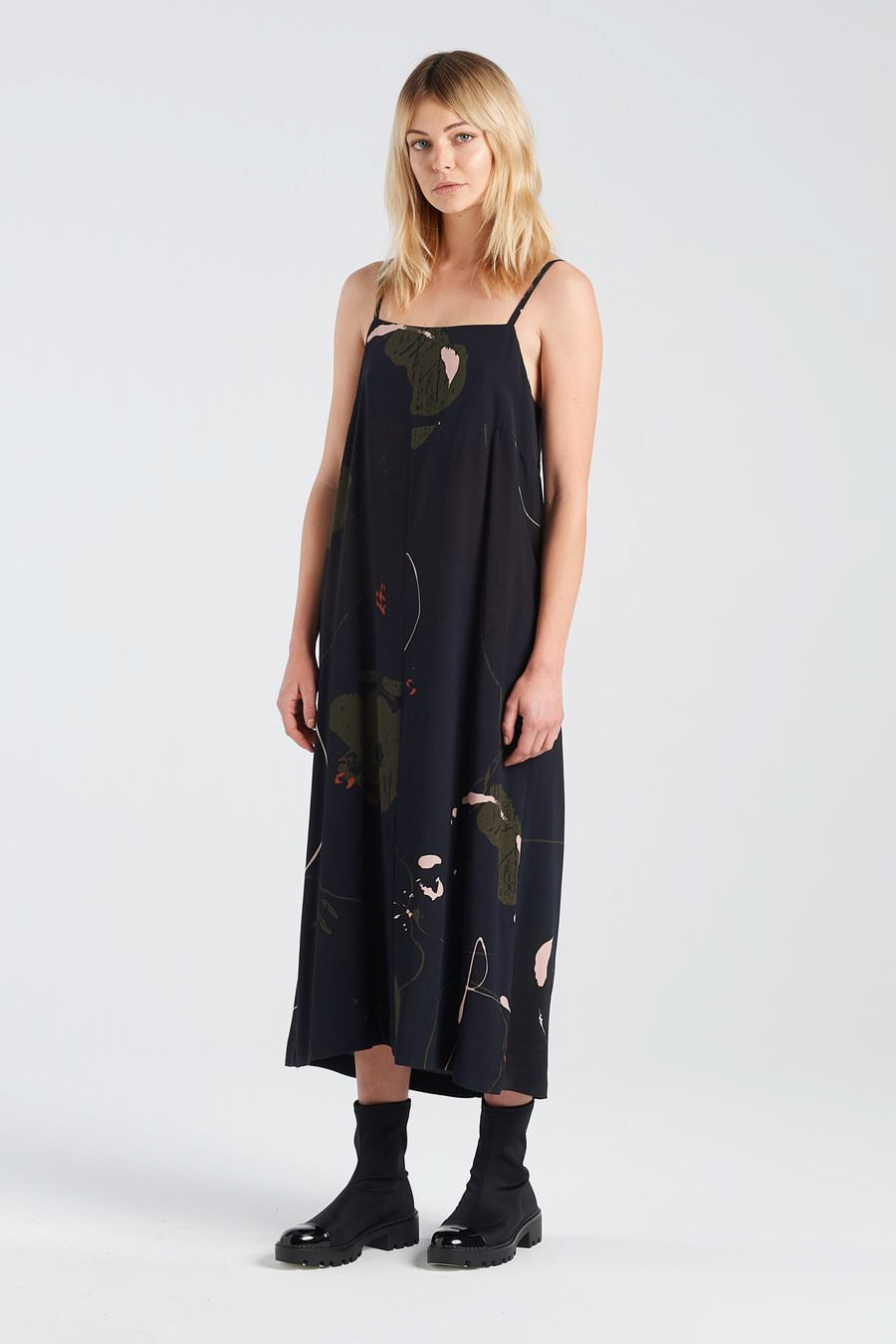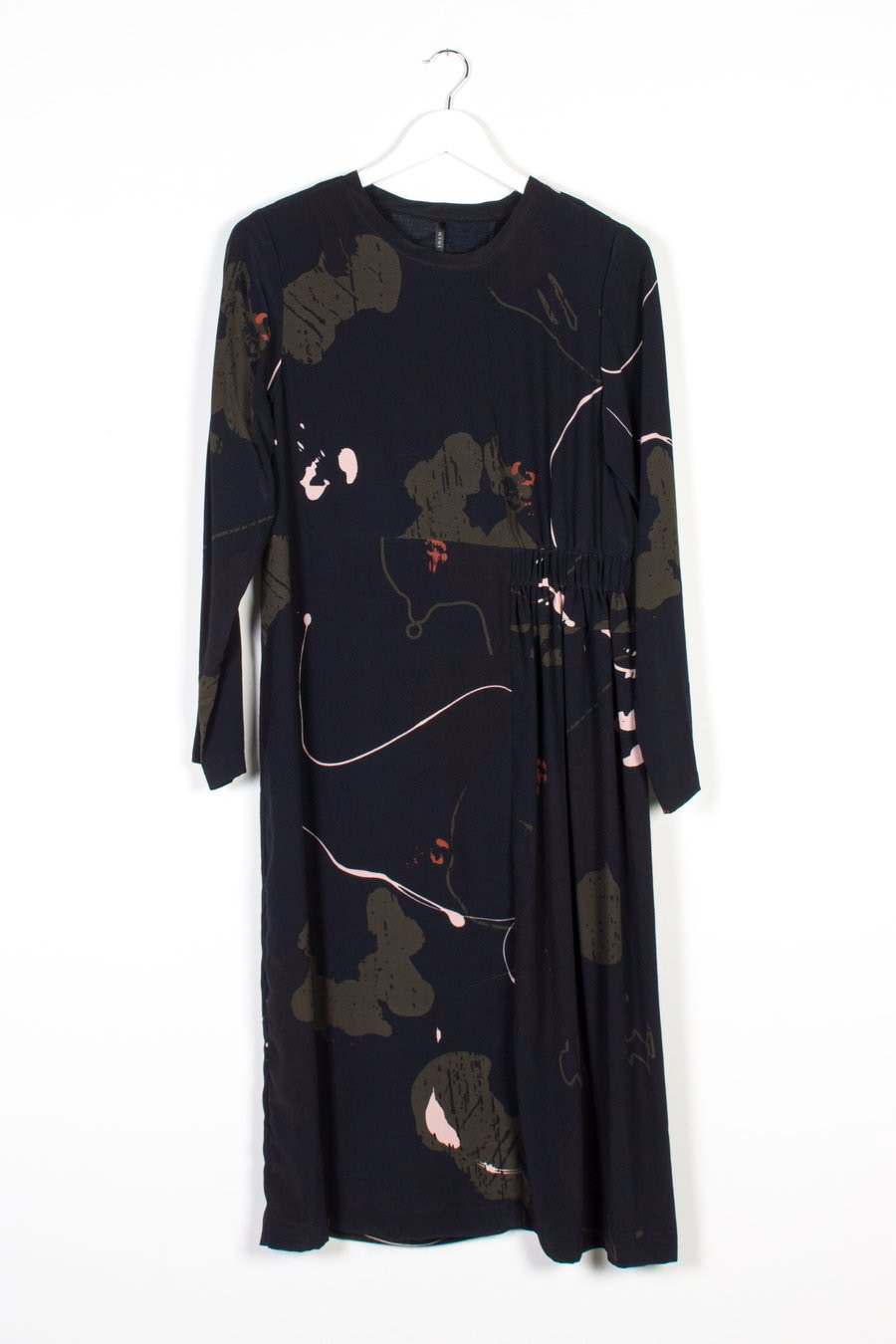 Custom signature print for Nyne - W19 Rorschach collection.

CLIENT -
Nyne, 2018.
MY ROLE -
Textile design.



Nyne is a fashion label, based in Tauranga.
The women's clothing brand is sold throughout NZ and Australia.