Fellow designer, the lovely
Tara Spice
contacted me about an exciting new client she was working with, an emerging health brand
Plant Alchemy
. With quite a large range of tinctures and balms, the product imagery for each remedy needed to stand out. Tara wanted the website she was creating for Plant Alchemy to really stand out and felt it would be great to include some illustration work and asked me for creative input.
With a fairly open brief, I researched and then pitched an idea to Tara and Plant Alchemy. 
The idea was to highlight one of the botanical ingredients within the remedies, hand drawn to reflect the organic nature and values of the brand. Each remedy would require a unique illustration, added digitally behind the product image.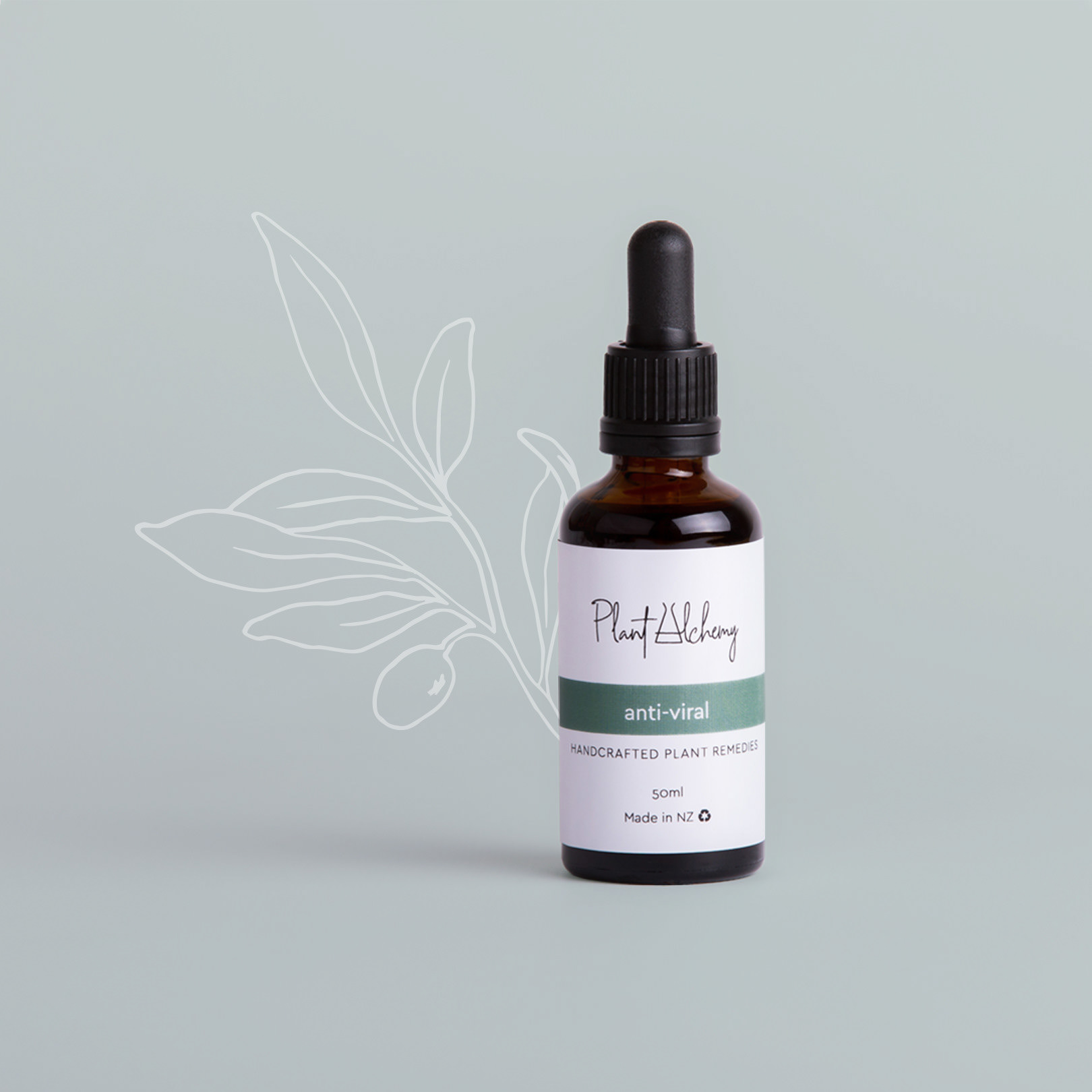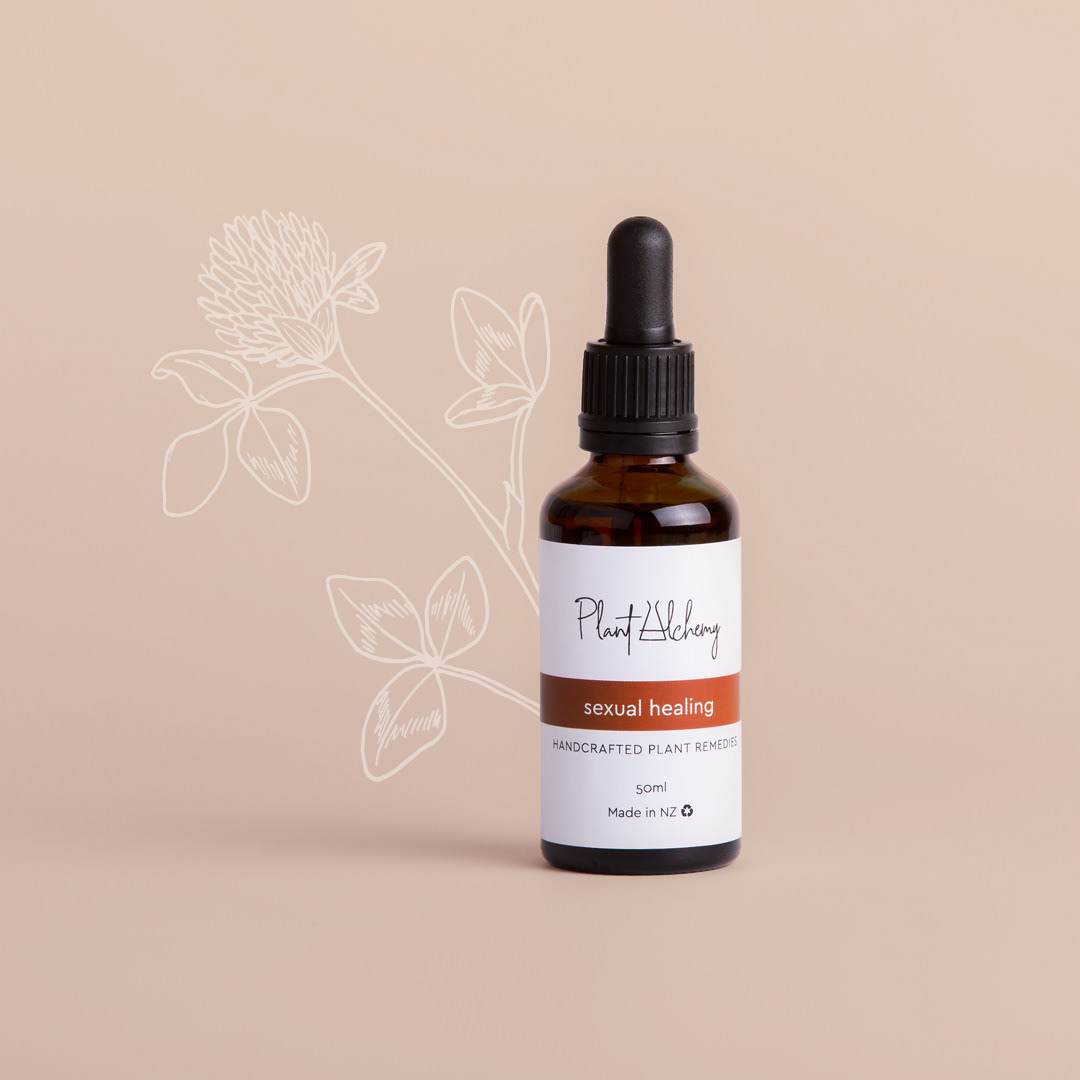 To get the big OK, I provided a sample illustration and mock up of how the product imagery could look.
The team loved the concept and that was just the beginning. I got to work creating the 18 botanical drawings.

All of the ingredients in each Plant Alchemy remedy are wild harvested and organically grown. I channelled this energy when drawing, so the linework was natural and imperfect. Also included are some native New Zealand ingredients such as Koromiko, Totara and the beautiful Pohutukawa shown in the below illustration.

Once all the drawings had been approved, I then scanned each drawing into Adobe Illustrator.
This is where I cleaned up the line work and made the drawings workable for Tara to use in Photoshop.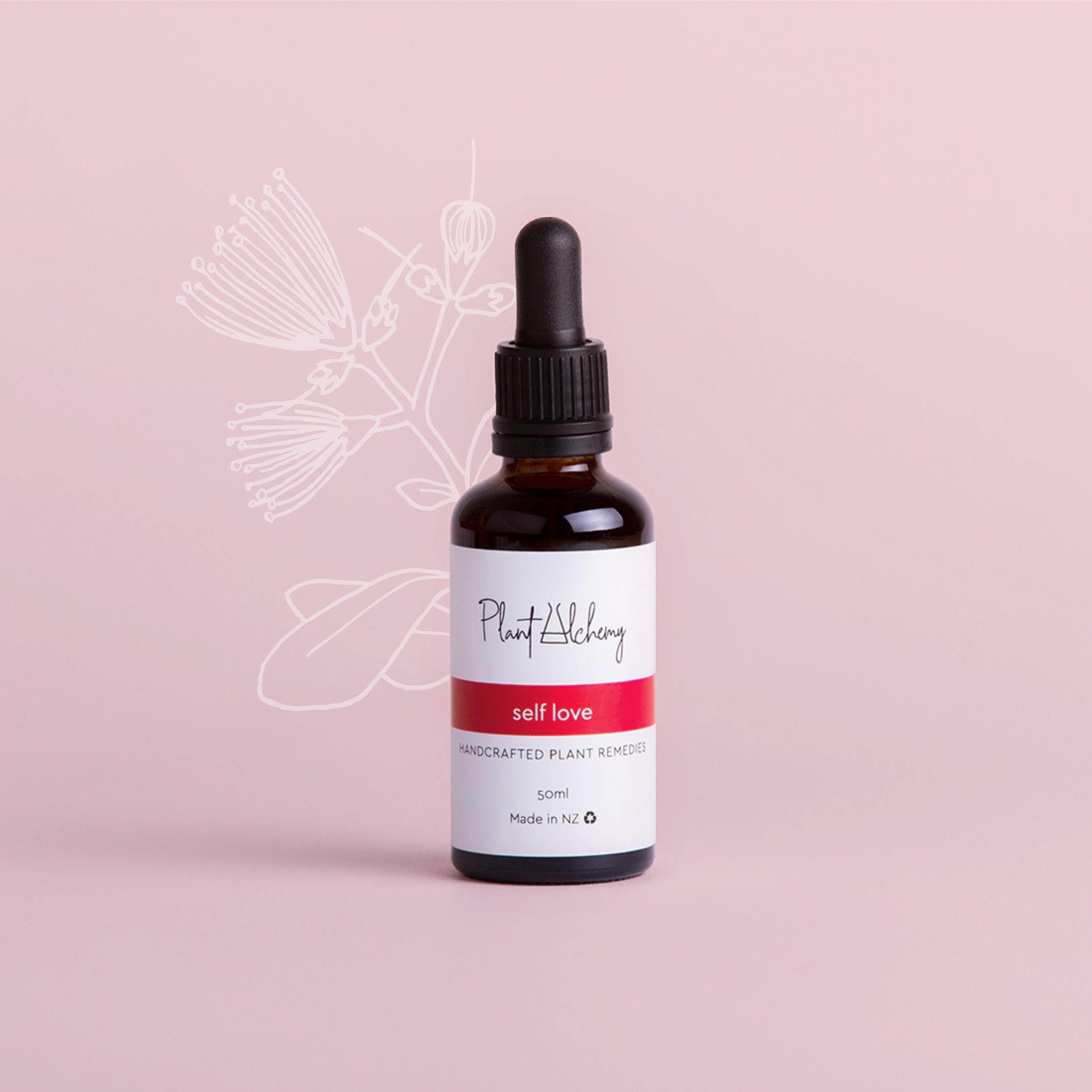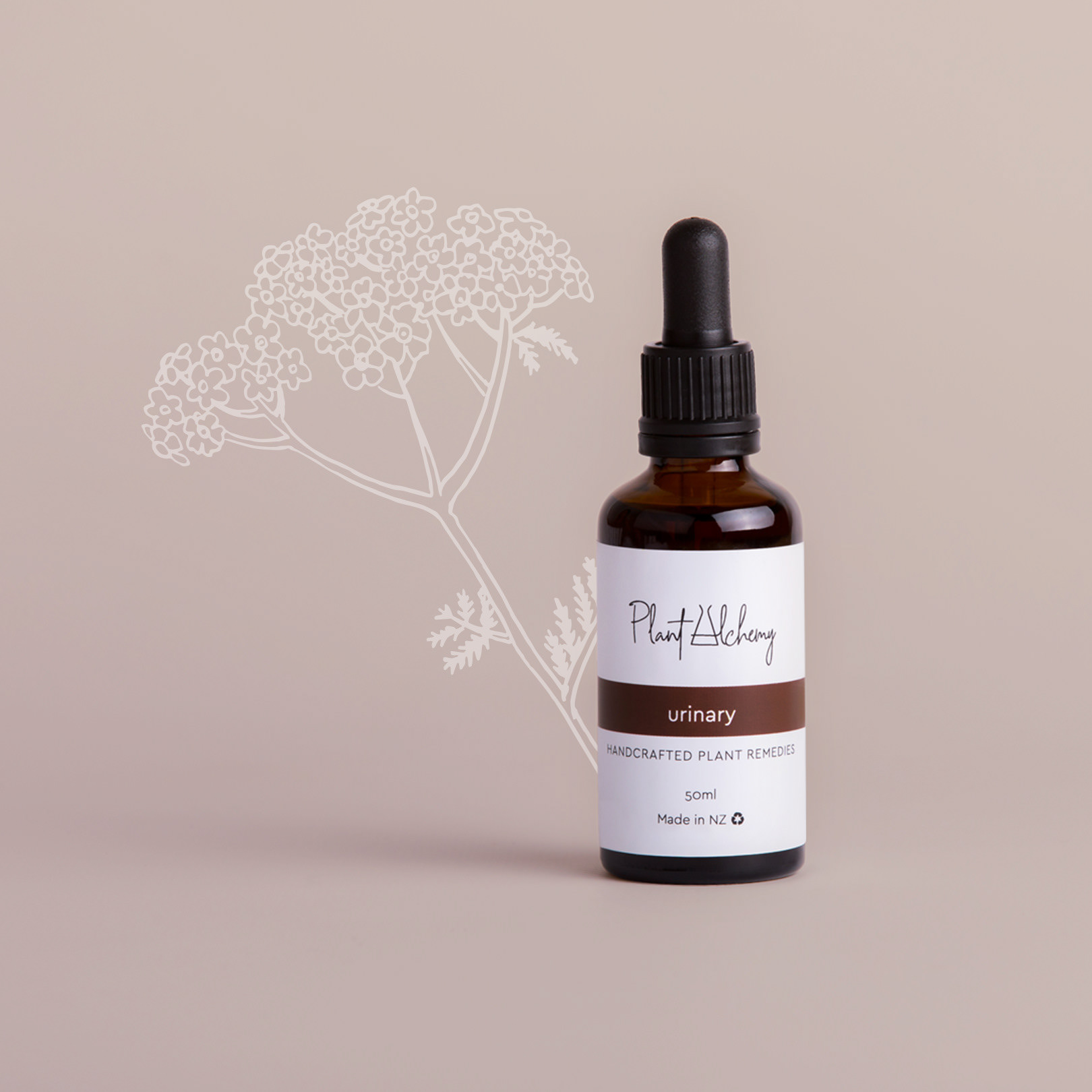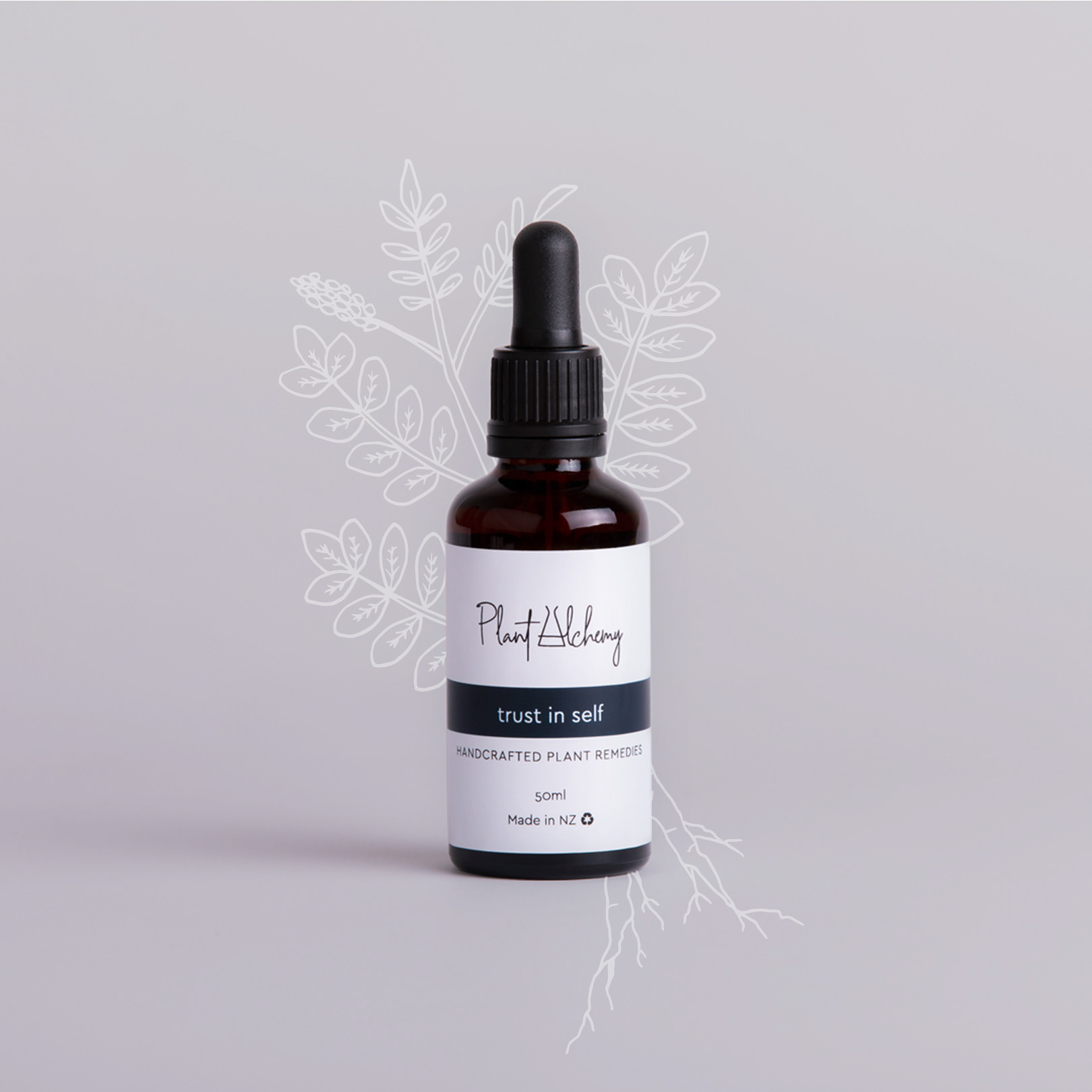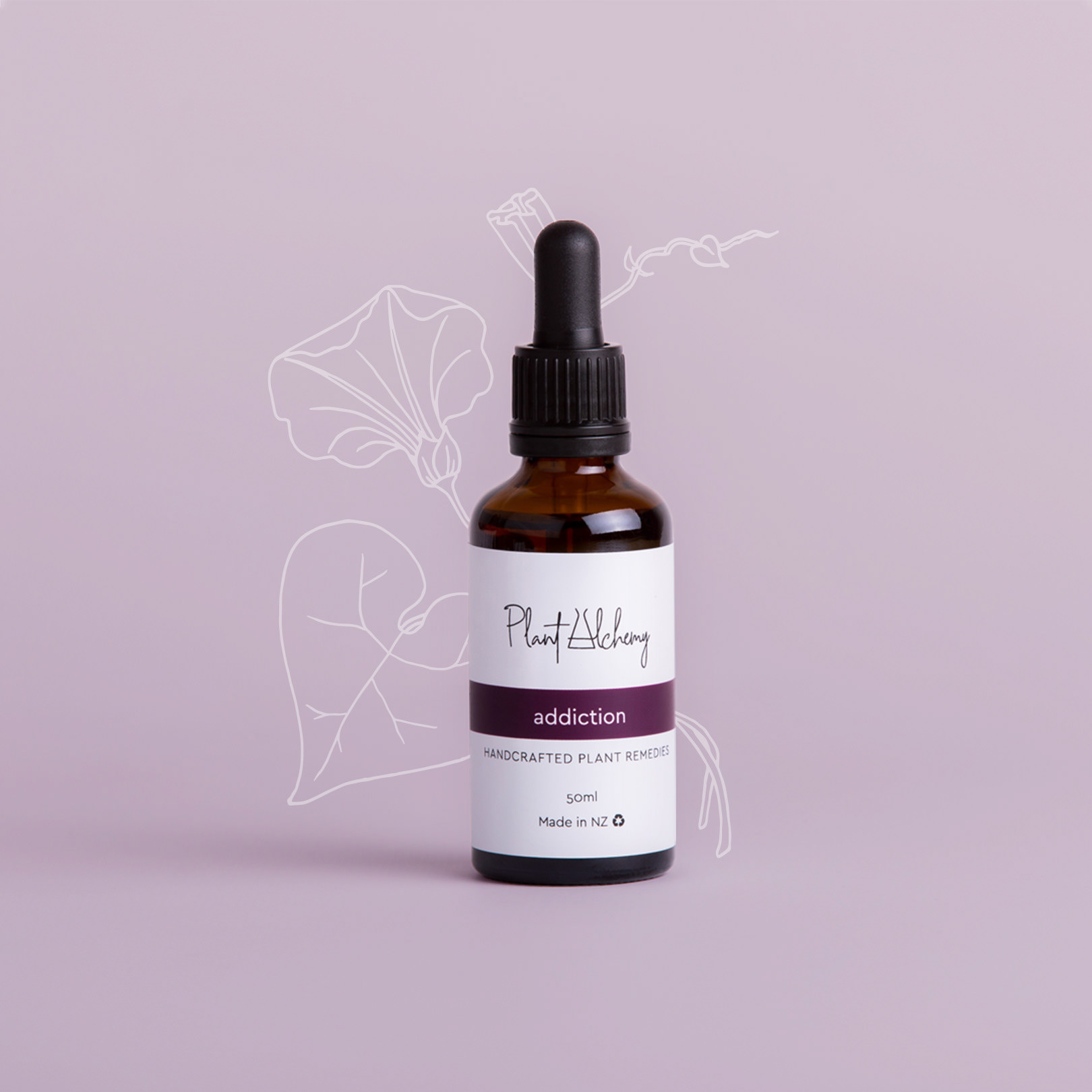 Were the team happy with the final illustrations? This is best explained in their words: "They are absolutely amazing,
you've done a perfect job." and "I'm thrilled, they look fantastic!"
Let's call that a yes! One of my career highlights, this project was a dream.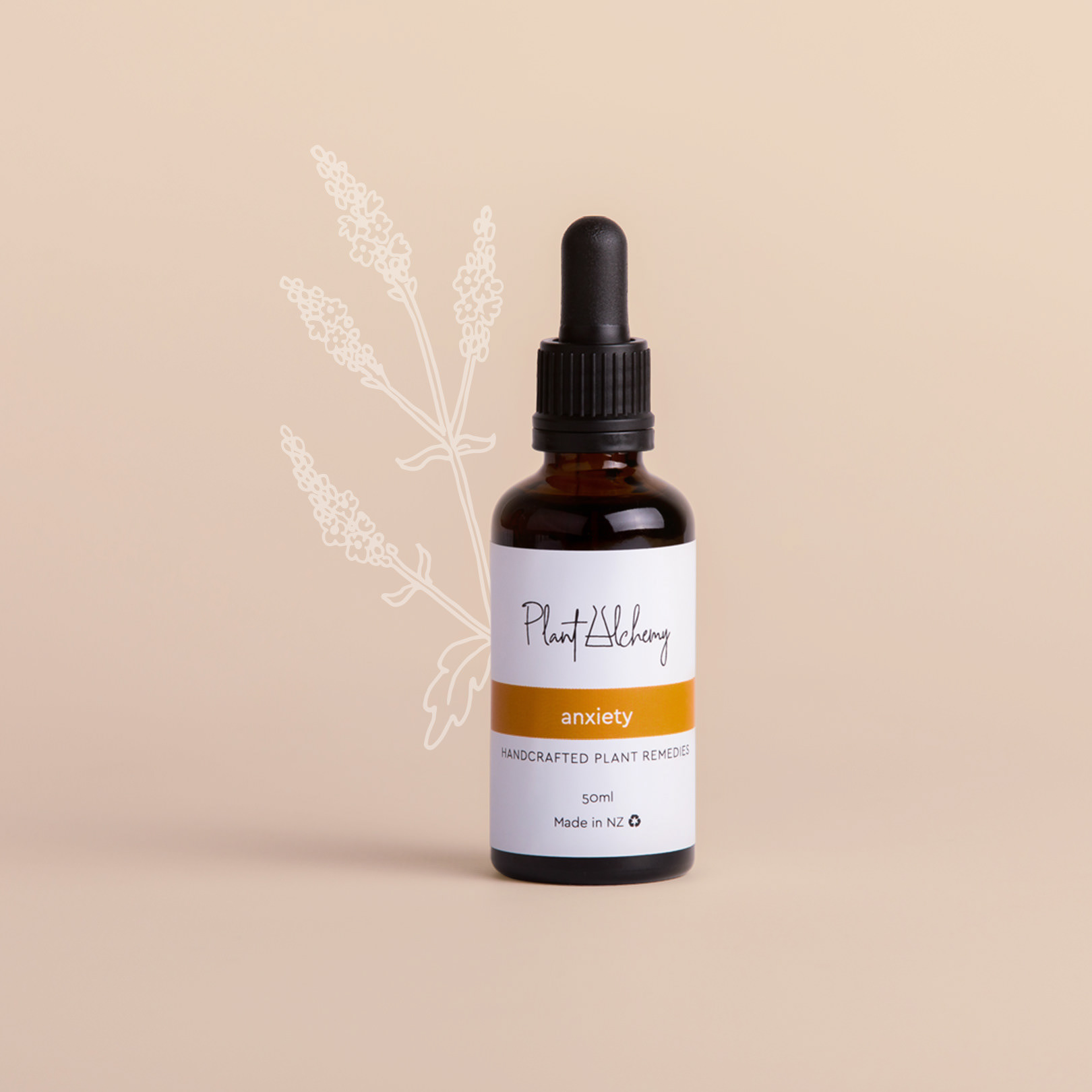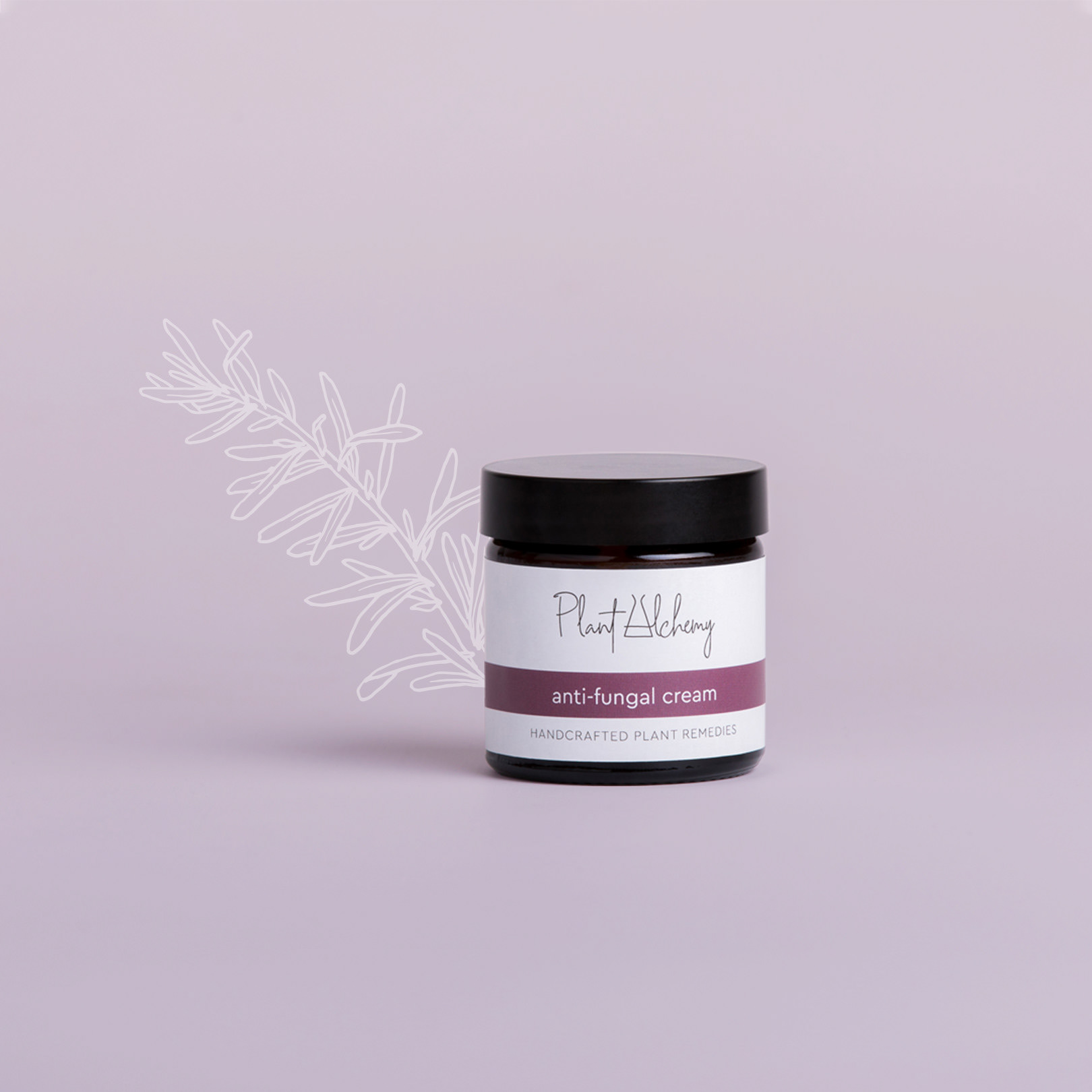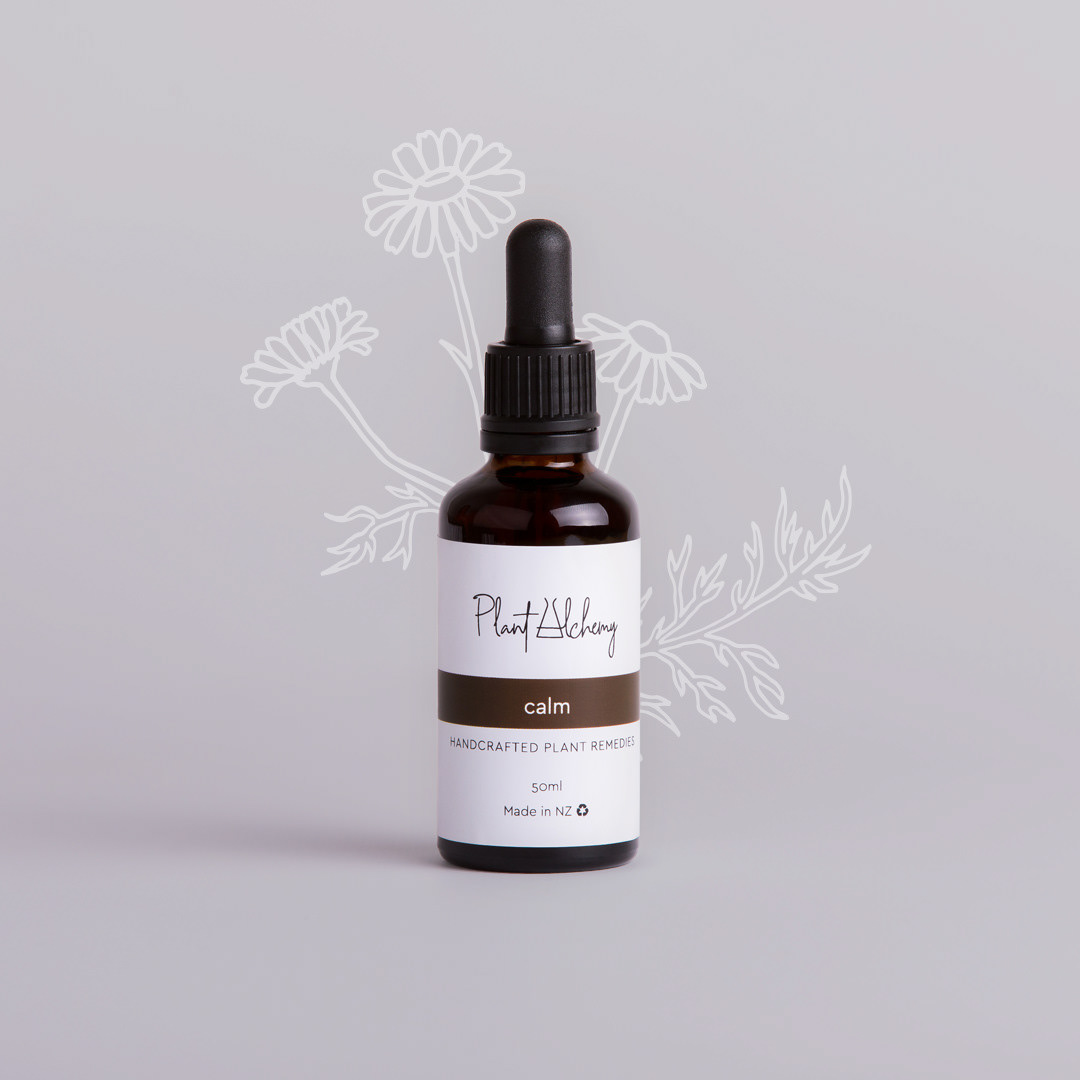 Hand drawn botanical illustrations, imagery for beautiful Plant Alchemy products.

CLIENT -
Plant Alchemy, 2018.
CREDIT -
Graphic Design by the lovely Tara Spice. Photography by the talented Captain Creative.
MY ROLE -
Botanical hand drawn illustrations.