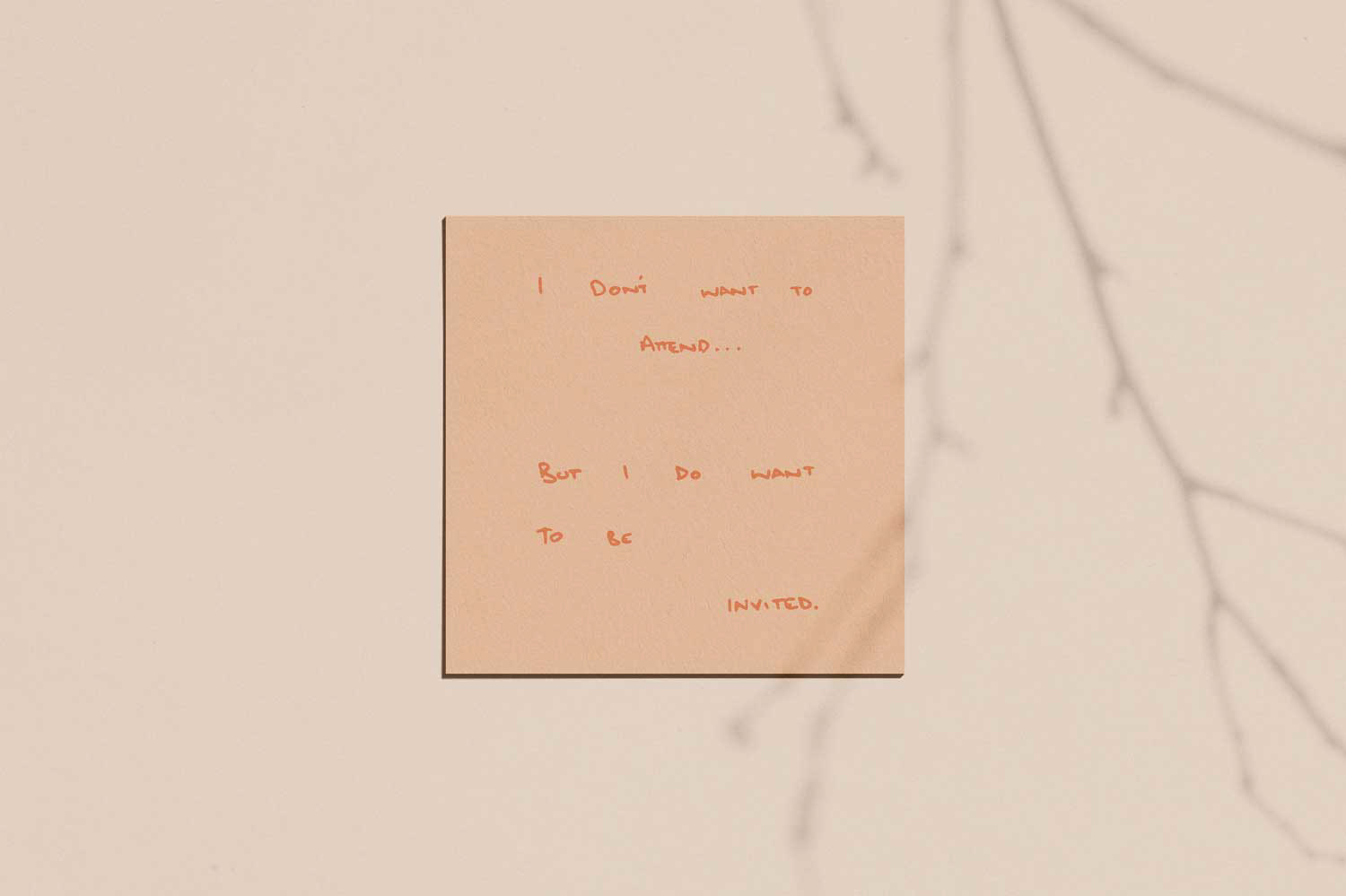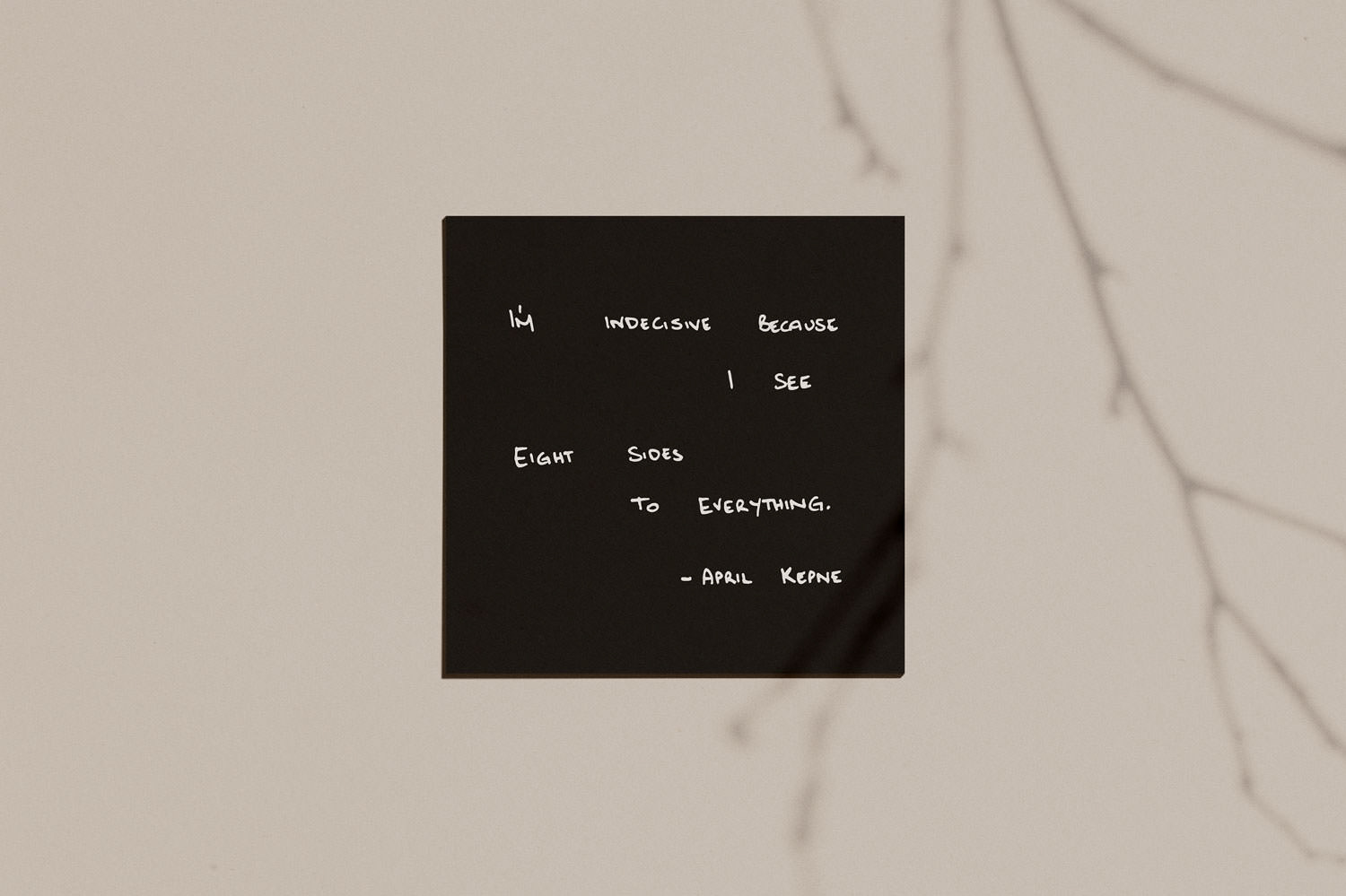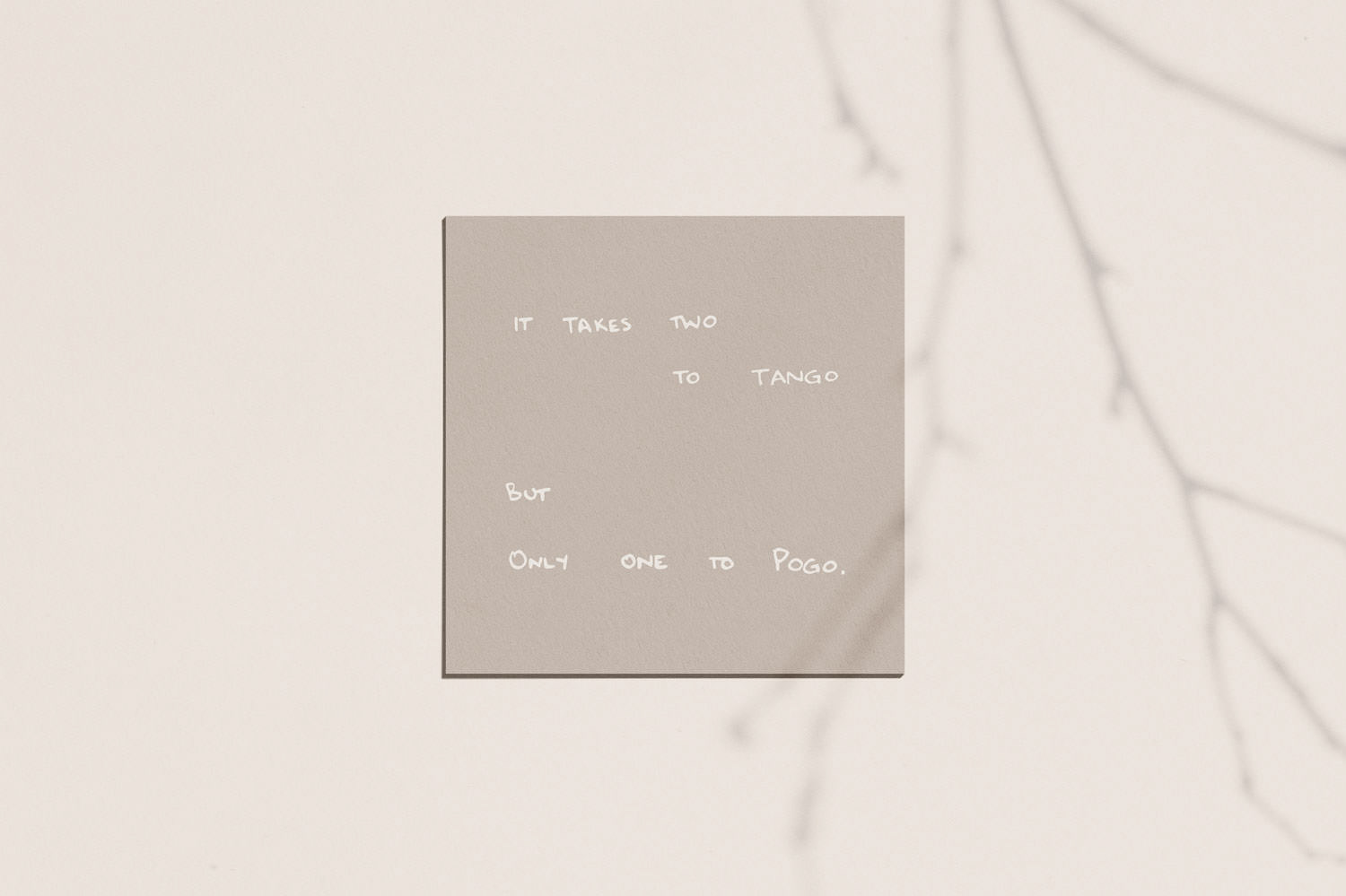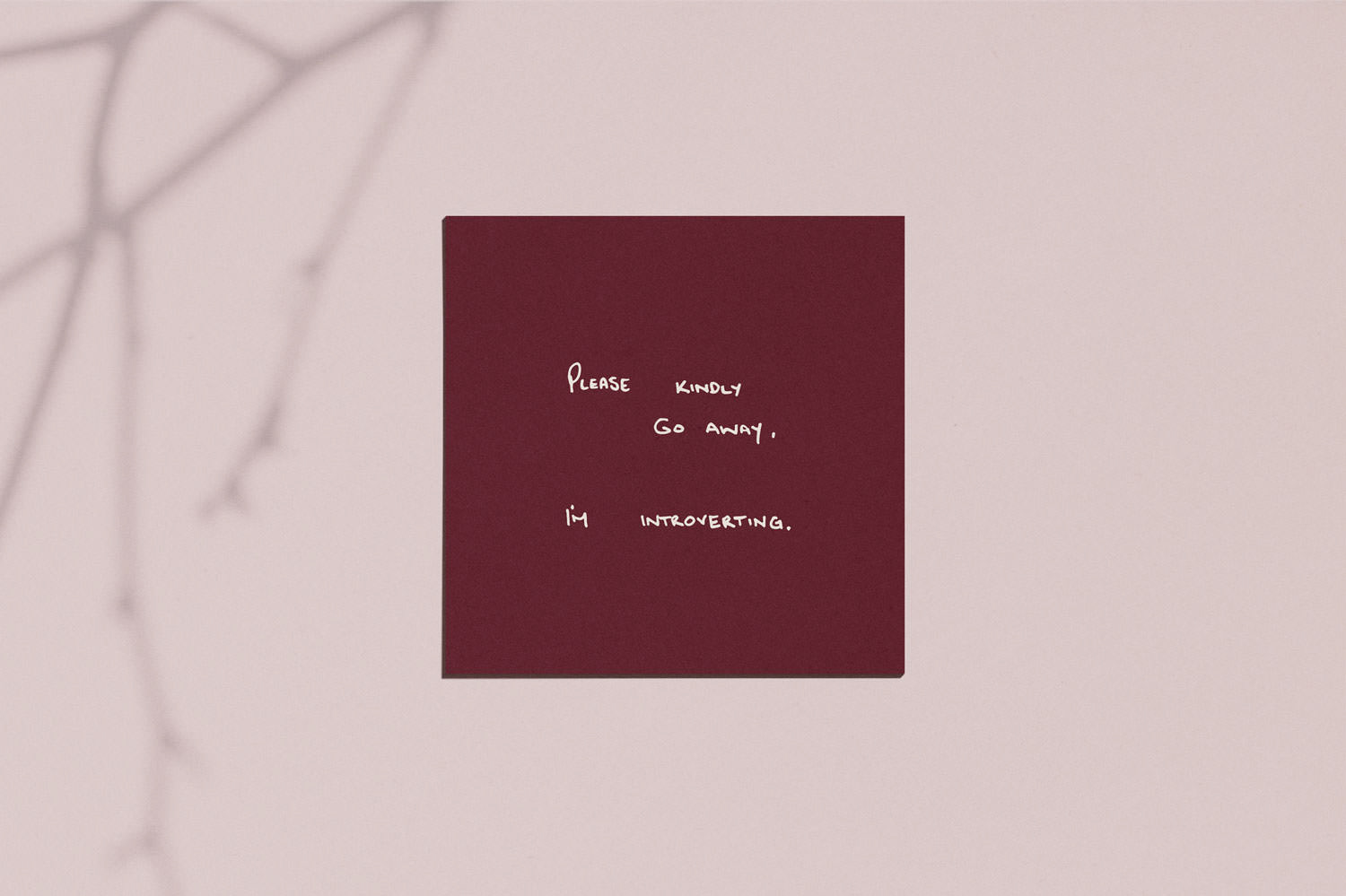 I wrote out each quote on paper with a juicy inky pen.
Then scanned in each quote into Illustrator so each quote could be rendered.

Each quote has been used on the Pinch & Punch Instagram account, check it out here.
I'm also thinking of creating each quote as a print series. Stay tuned!